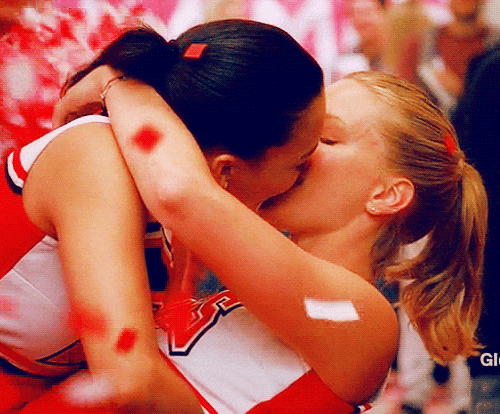 Dating apps have always been a great way of finding a hookup, a possible relationship, or maybe if you were lucky enough, the 'one'. Whether you're serious in reading bios or halfheartedly swipe during work, meeting someone has really been easier.
But back then, dating apps initially catered more to straight people. Now, times have changed (thank goodness!) and that there now a slew of dating apps which cater to LGBTQ women.
Whether you're a newbie in the online dating world or a pro, here are the ones worth paying a visit to the app store.
HER
HER is similar to other apps wherein you can swipe right if you like the person, or left when you do not.
It's known to be a lesbian app but it's actually also a good space for cisgender and non-binary people who are looking to meet other queer women.
In signing up, all you have to do is connect your FB or your Insta, whichever you prefer. Our fave feature has to be the fact we can get to see who 'liked' us, for no charge at all!
Zoe
Zoe's set-up is pretty much like Bumble wherein you get to upload pictures, write a short bio then start swiping.
It also has the HER feature of seeing who already 'liked' you. There's also an option of seeing who you already swiped, but with a price (1 month for P699).
The best thing about the app is it also considers whether your emotionally compatible with someone. While swiping, Zoe asks you questions to get you the best match that suits your 'personality'. Cool, right?
Bumble
Sure, Bumble may be hetero-focused but it doesn't mean that it can't be useful to queer women.
The app rule that women have to send the first message doesn't apply to a woman-woman match. Plus, another good thing is that the app requires matched users to send a message within 24 hours. This means that a) you have extra motivation to strike a convo and b) you don't have to wait too long if your match is really interested or not.
Scissr

The best thing about this app is that it has many choices in the process of making your profile, like your sexuality identity (demisexual, pansexual, lesbian, asexual, sapiosexual, questioning, etc.) and your gender (gender nonconforming, cis woman, androgynous, agender, transmasculine, pangender, two spirit, bigender, etc).
Now, when it comes to matches, there's a collection of people wherein you could just scroll and send messages freely to whoever you 'like'. Piece of cake, huh?
Talko
This app has the added safeguard of requiring users to send a selfie during signup to validate if they're 'real.'
There are also options wherein you can add your ethnicity and tribe (gay, bi, butch, lipstick, athletic, alpha). Other features of the app include video chat (but there's a price), and photo sharing (for free). All in all, it's a useful app that has a lot of free features.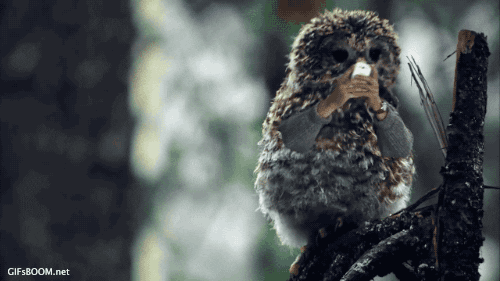 Contributed by: Cha Balcos