Here are little bits of good news to spice up our quarantined days.
In a memo by interim co-CEO Dr. Saturnino Javier celebrating 'small triumphs', Makati Medical Center (MMC) reveals that it has discharged 29 COVID-19 patients since the start of the pandemic. In comparison, the Department of Health (DOH) has tallied 42 recoveries in the country overall.
The hospital also reports that no medical personnel in its emergency room have been infected since the 'implementation of full PPE requirement for frontliners in the ER', nor has any MMC healthcare worker succumbed to the virus.
And as for the Koko Pimentel issue that made headlines last week, MMC says that the blunder triggered an outpouring of pvblic support for the healthcare community. It looks like being dumb has its benefits, after all.
The uplifting notice also gives a shoutout to its entire staff, from the doctors, nurses to housekeeping and security guards, who have attended to 1,300 individuals so far. MMC also thanked those who continue to support the hospital in the face of dwindling supplies by donating food, PPE, masks, and other essential items.
'The bayanihan spirit comes to life – whenever there's a crisis', reads the memo.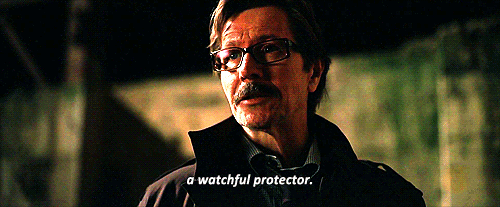 Banner: Marx Fidel