Finally
In today's edition of 'I hate it here', researchers from the 'Astrobiology' journal at Washington State University have listed down 24 exoplanets that may be better suited for humans than Earth.
These two dozen 'superhabitable' planets are identified as 'any planet that has more biomass and biodiversity than our current Earth.' They apparently have bigger, wetter, and warmer conditions for life than our home planet.
The research furthered that Earth may not be the best place for life since it took around 3.5 billion years for macroscopic life to form. Add the possibility that the Sun could burn itself out 5 billion years from now, and all we can say is 'good luck'.
'We have to focus on certain planets that have the most promising conditions for complex life. However, we have to be careful to not get stuck looking for a second Earth because there could be planets that might be more suitable for life than ours,' explained research head and astrobiologist Dirk Schulze-Makuch.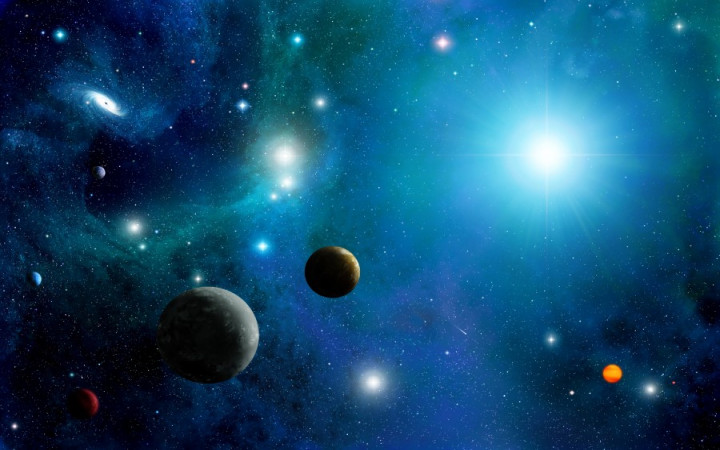 'We caution that while we search for superhabitable planets, that doesn't mean that they necessarily contain life (or even complex life),' Schulze-Makuch furthered.
'A planet can be habitable or superhabitable but uninhabited. This has to do with the natural history of the planet. There could have been a calamity (like a nearby Supernova explosion).'
Though the 24 planet candidates are more than 100 light-years away and some are too far to study with the best telescopes we have right now, planetary scientist Sara Seager says that the study could be a vital reference in discovering habitable planets beyond our solar system.
'I love the concept of superhabitable exoplanets. The concept is a good one, like those Olympic athletes amongst us humans,' Seager said to CNN.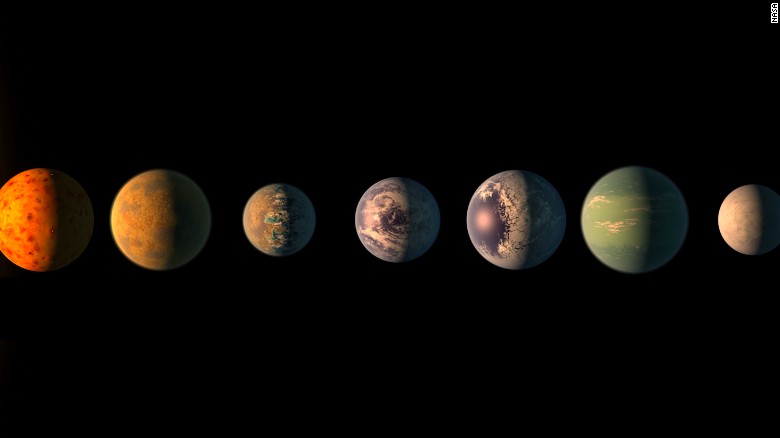 Though we may not be going anywhere anytime soon, it's still a cool idea that somewhere out there, light-years away, there are places where humans can thrive better compared to Earth.
See ya later
Banner credit: eso.org