Following the news on Pasig River leading as the world's plastic polluter of oceans and Manila considered as the 3rd most stressful city to live in, the Philippines has been ranked in an unlikely position yet again. The country is apparently classified as the most unsafe country in 2021.
New York-based business magazine Global Finance posted its annual ranking on the World's Safest Countries. This year, the Philippines remains at the bottom just like the 2019 report. The study uses three fundamental factors as a basis for the safety score such as war and peace, personal security, and natural disaster risk including the "unique risk factors stemming from Covid-19."
While COVID-19 had a huge effect on the safety ranking, it did not boost the worst-performing countries and their corresponding order. Out of 134 countries that are included in this year's study, the Philippines is described to have a "serious civil conflict that [has] high risks from natural disaster."
Along with Nigeria, Yemen, and El Salvador, the Philippines also has moderately low death tolls caused by COVID-19, but it was still presented poorly in terms of overall safety.
On the other hand, the top-ranking countries are found in Europe and Asia. But some European countries that had a good performance in the past received a lower ranking due to how their government inadequately managed the COVID-19 crisis.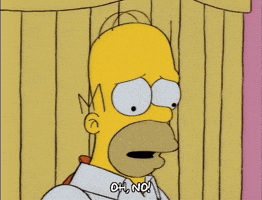 Banner: Unsplash/kwook and Unsplash/achrovisual