Tune in to the skies tonight, as 2020's last supermoon will make its debut tonight, May 7. Called the 'Super Flower Moon', its appearance also serves as the curtain call for the four supermoons scheduled to appear this year, with the first having appeared in February.
'Super Flower Moon' is expected to be seen later at 6:45 PM and could possibly last up until May 9. Similar to other supermoons, the nickname is derived from how the Native Americans observed the seasons. The month of May usually saw an abundance of flowers at full bloom, hence its title.
As for the phenomenon itself, supermoons happen when the moon is closest to the Earth while in orbit. Given how stressful the lockdown has been on our mental and physical health, maybe a peaceful break under a gorgeous lunar giant might just be what we need.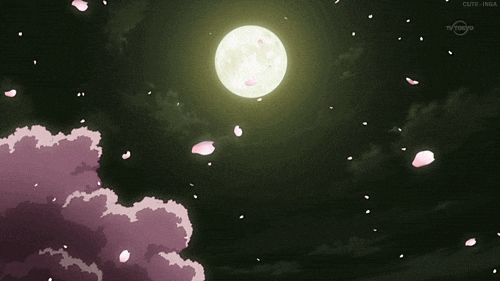 Banner: USA Today