Queen of reading the calendar!
Starting the year with some tea, President Nadine Lustre took to Instagram yesterday to finally dispel the rumors on her alleged breakup with beau James Reid.
In the 3-paragraph open letter to a columnist who falsely confirmed the split, Naddie wrote 'None of what you said was true & it is NEVER okay to use someone's mental situation/tragic past just to prove a point,' adding that 'Mental illness is a very sensitive matter'.
She then ended the scalding message with an already-iconic tagline to kick off the decade: 'Anu na, 2020 na!!'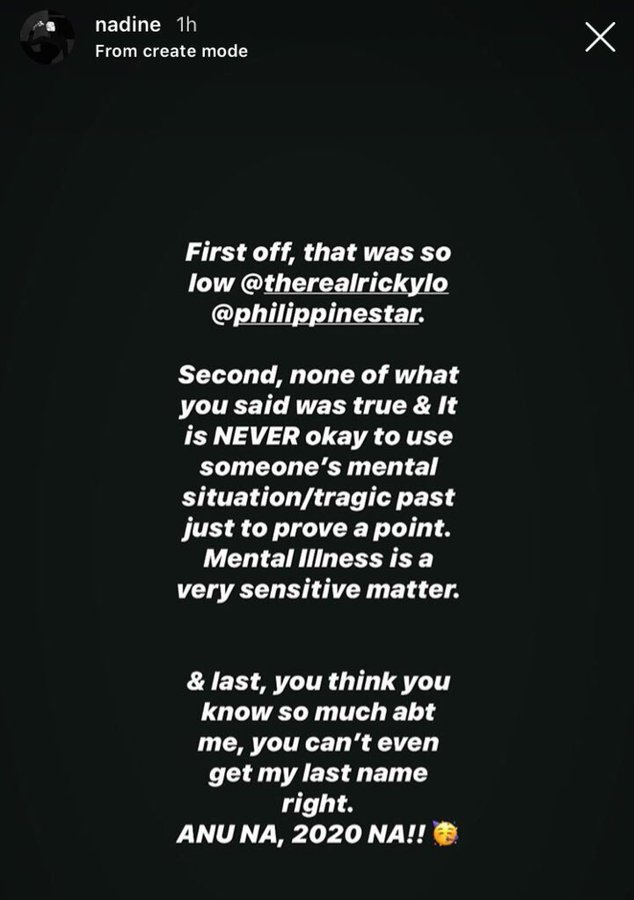 This is the first time that Nadine has commented on the mounting breakup rumors brought by her so-called cryptic Instagram captions (which we've all done, BTW).
Meanwhile, devoted stans have noted that the Pres has actually been leaving words of wisdom through the years, starting from 2017's 'C'mon guys, it's 2017' to '2018, wala na bang bago?', to 'It's 2019! Stop shitting on other people. Be kind. Always'
That's what we call dedication.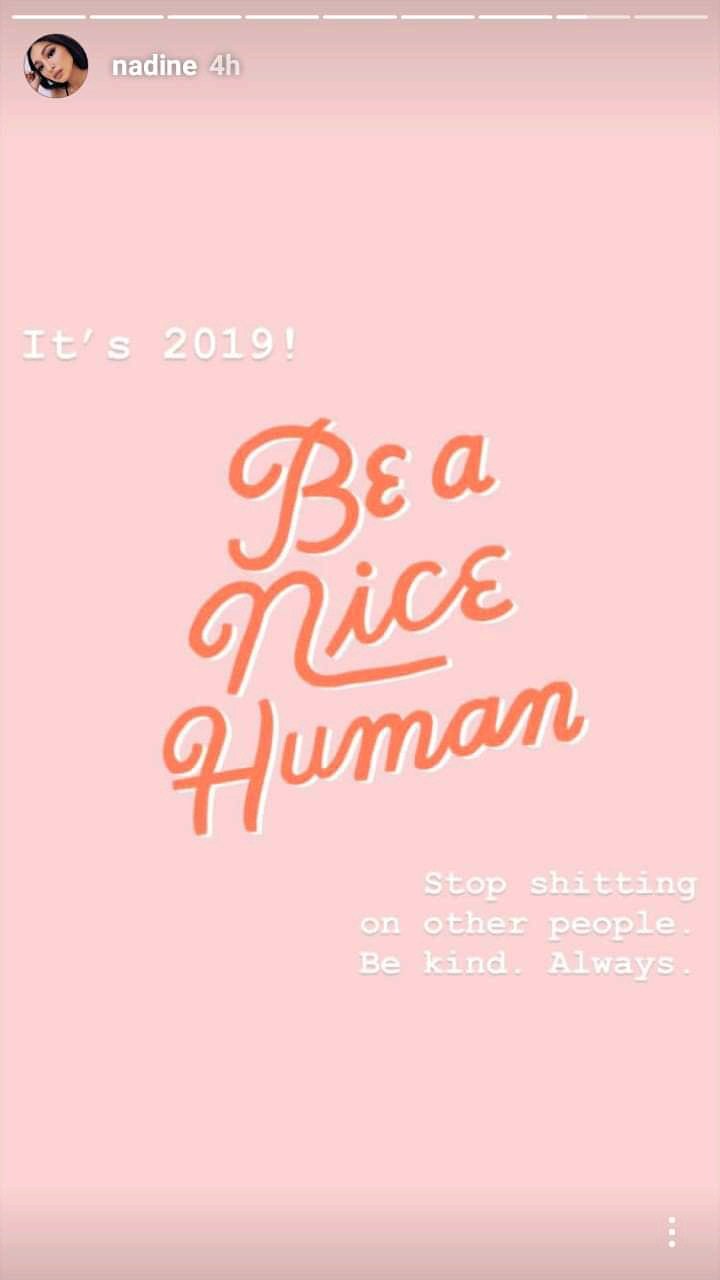 The Queen has spoken. To all the negativities of the past and the BS we're about to face, may we all say:
Anu na, 2020 na!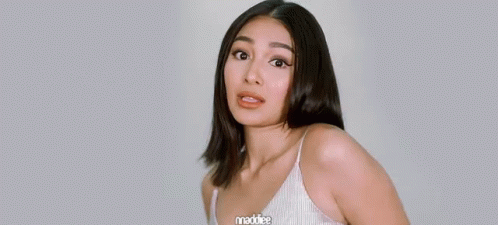 Banner credit: meg.com