2008 was ten years ago. TEN. YEARS. AGO.
It's surreal that it's been that long since our iPod shuffles, our puppy loves in high school and our oh so cringeworthy Friendster testimonials.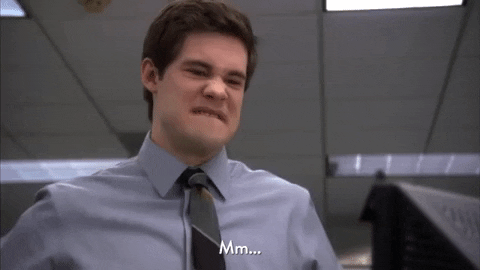 Pop culture grew up with us during the last decade as well, and the results have been a mixed bag of "HELL TO THE YES" and "WTF just happened?"
1. Taylor Swift's… uhh… "evolution"
In 2008: ('Love Story', 'Fifteen')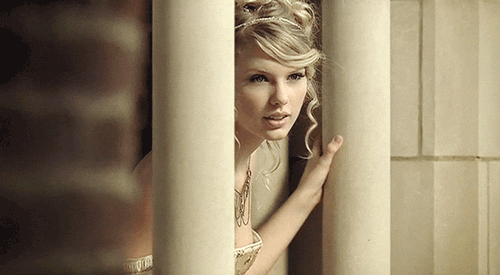 In 2018: ('Delicate')
Ah yes, pre-black leather Tay Tay, when she was still singing about fairytales and young love. '2018' Taylor isn't really that bad ('Delicate' is pretty dope) but dissing fellow pop stars on your tracks doesnt exactly scream… relatable, anymore, does it?
2. Zac Efron isn't Troy Bolton anymore
In 2008: HSM 3
In 2018: Good lord
Holy sh*t.
HSM 3 just turned 10 this year (GO WILDCATS), and while the rest of the cast have aged fairly well, Mr. Bolton seemed to transform himself into the real-life version of the Hulk. The dude's body is legit scary.
3. Vampires lost their sparkle
In 2008: (Twilight, True Blood)
In 2018: (Superhero movies everywhere!)
In 2008, we were introduced to the cinematic apocalypse known as the 'Twilight' saga, and the future seemed bleak. Little did we know that a savior, only known as "Iron Man", would kickstart a cinematic movement that would save us all.
4. Kylie Jenner
Not that we don't love Kylie Jenner, but we have a feeling she would've looked more fab if she didn't… uh… change anything. No? Just us?
5. Brangelina *sniffs*
In 2008: They were expecting twins!
In 2018: Gonzo
They once made us believe in forever, but now, Brangelina have gone their separate ways, with Brad being linked to architect Neri Osman, and Angelina to an unnamed real estate agent.
6. The Jonas Brothers
In 2008: 'Burnin Up', 'Lovebug'
In 2018: Joe Jonas' DNCE, Nick Jonas solo career
The Jonas Brothers are still pretty lit today, but we can't help but miss the days when Joe was serenading Demi Lovato in Camp Rock.
7. Lady Gaga tones down her style
In 2008: 'Poker Face'
In 2018: 'A Star is Born'
Once the queen of outlandish OOTDs, Lady Gaga has mellowed down in recent years, with a more soulful take on her music, as well as serious outings as an actress, as seen in her upcoming film "A Star is Born".
8. World Leaders
In 2008: Barack Obama
In 2018: Donald Trump
So… do we really need to explain this one?
9. Dance craze
In 2008: Single Ladies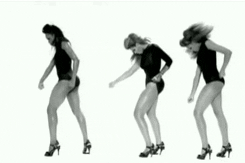 In 2018: Whatever this is
We dunno about you guys, but Beyonce won this hands down.
10. Filipinos' taste in films
In 2008: Shake, Rattle & Roll 10
In 2018: Sid & Aya
Two words: Thank God.