Love and pain go hand in hand and in the name of the love month, we bestow upon the pvblic 18 heartbreaking lines from movies that are guaranteed to hurt you over and over again.
Editor's Note: It still hurts us every time.
1. The Vow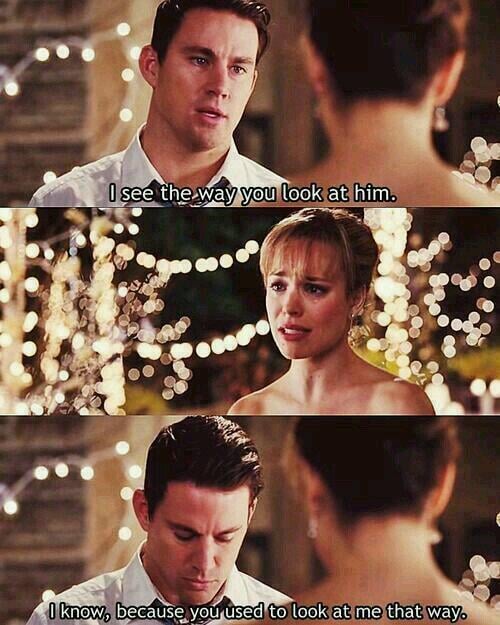 2. 10 Things I Hate About You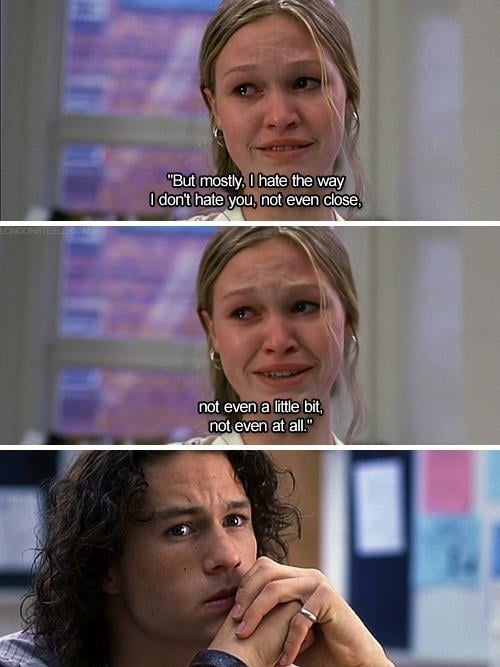 3. 17 Again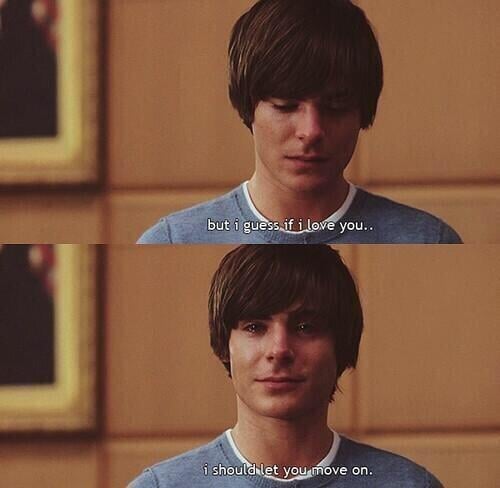 4. A Cinderella Story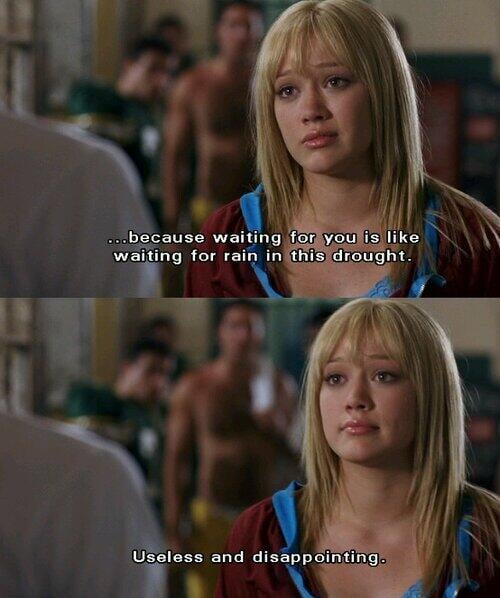 5. 500 Days of Summer
6. Bruce Almighty
7. Ocean's Eleven
SAKIT BEH.
8. The Fox and the Hound
9. Silver Linings Playbook
10. A Walk to Remember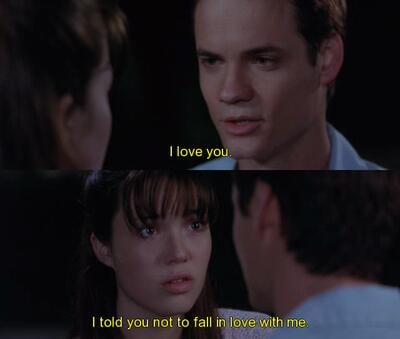 11. One More Chance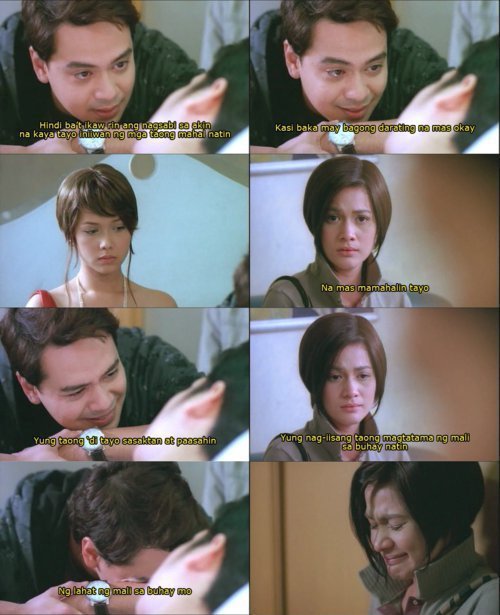 12. That Thing Called Tadhana
13. Dear John
15. The Lucky One
15. Love, Rosie
16. Inside Out 17. Eternal Sunshine of the Spotless Mind 18. La La Land

HUHUHU. THIS IS HOW IT SHOULD'VE HAPPENED.