#13RW what is this hashtag?? If you live under a rock and you are completely unaware of the book 13 Reasons Why by Jay Asher, it is now a Netflix series that everyone and I mean everyone is raging about.
I can give you 13 reasons why you should watch it but here's 4 people that would surely make you wanna binge watch it in a day:
1. Zach Dempsey
Real Name: Ross Fleming Butler
Birthday: May 17, 1990
Age: 26
Zach Dempsey, played by childhood actor Ross Butler, is one of the school's key basketball hotties, and is also tape number 7 in Hannah Baker's list. A basketball hottie, of course he's on the list. But for the majority, Zach was really a good guy. A guy with dreams of going to college, a guy who comforted Hannah when she least expected it. A good guy who tried to communicate but got rejected.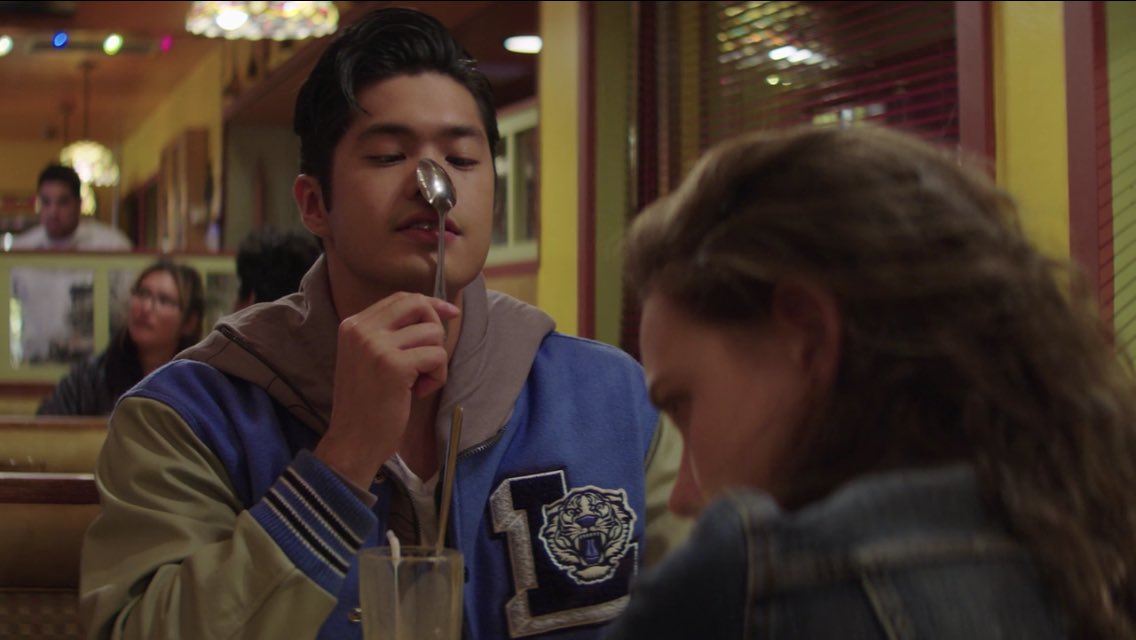 2. Justin Foley
Real Name: Brandon Flynn
Birthday: October 11, 1993
Age: 23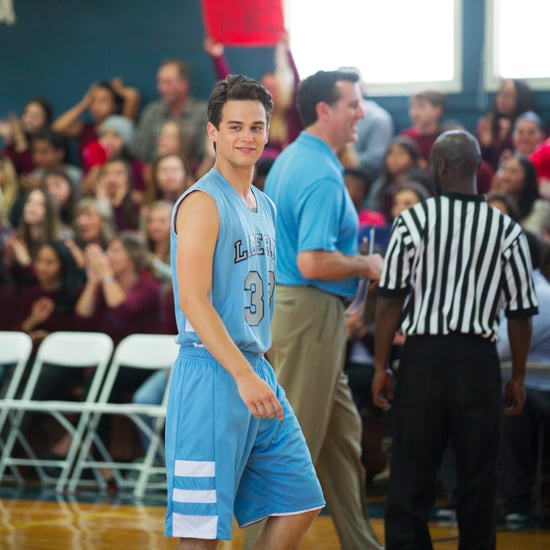 ~ Graduated from Mason Gross School of the Arts at Rutgers University with a bachelor's degree in Fine Arts~ (maybe this is why ur so fine af)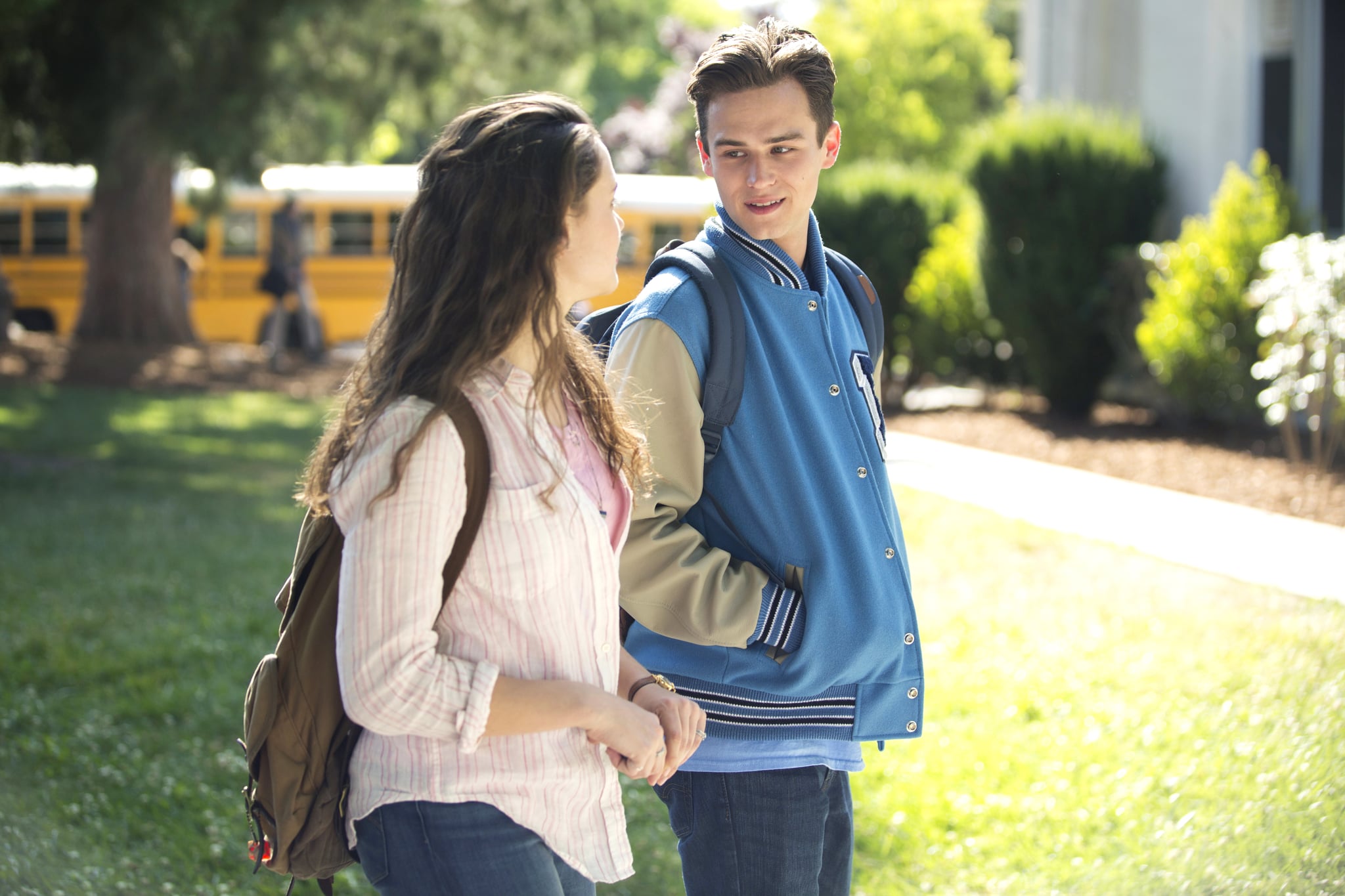 Justin Foley, Hannah's first kiss and Hannah's first (spoiler alert: he has another) tape. Justin Foley's a star basketball player in Hannah's school. He's the school bad boy that would do bad things to you and with you. Eventually Justin and his friends spread lies that made Hannah feel like the school "sl*t". Little did Hannah and everyone else know, Justin's life at home was a total wreck. His mother was a neglectful drug addict with a rotating set of violent boyfriends that had abused our boy Justin in the past. Does he really deserve all the hate though?
3. Jeff Atkins
Real Name: Brandon Larracuente
Birthday: November 11, 1994
Age: 22
"Jeff Atkins deserved better"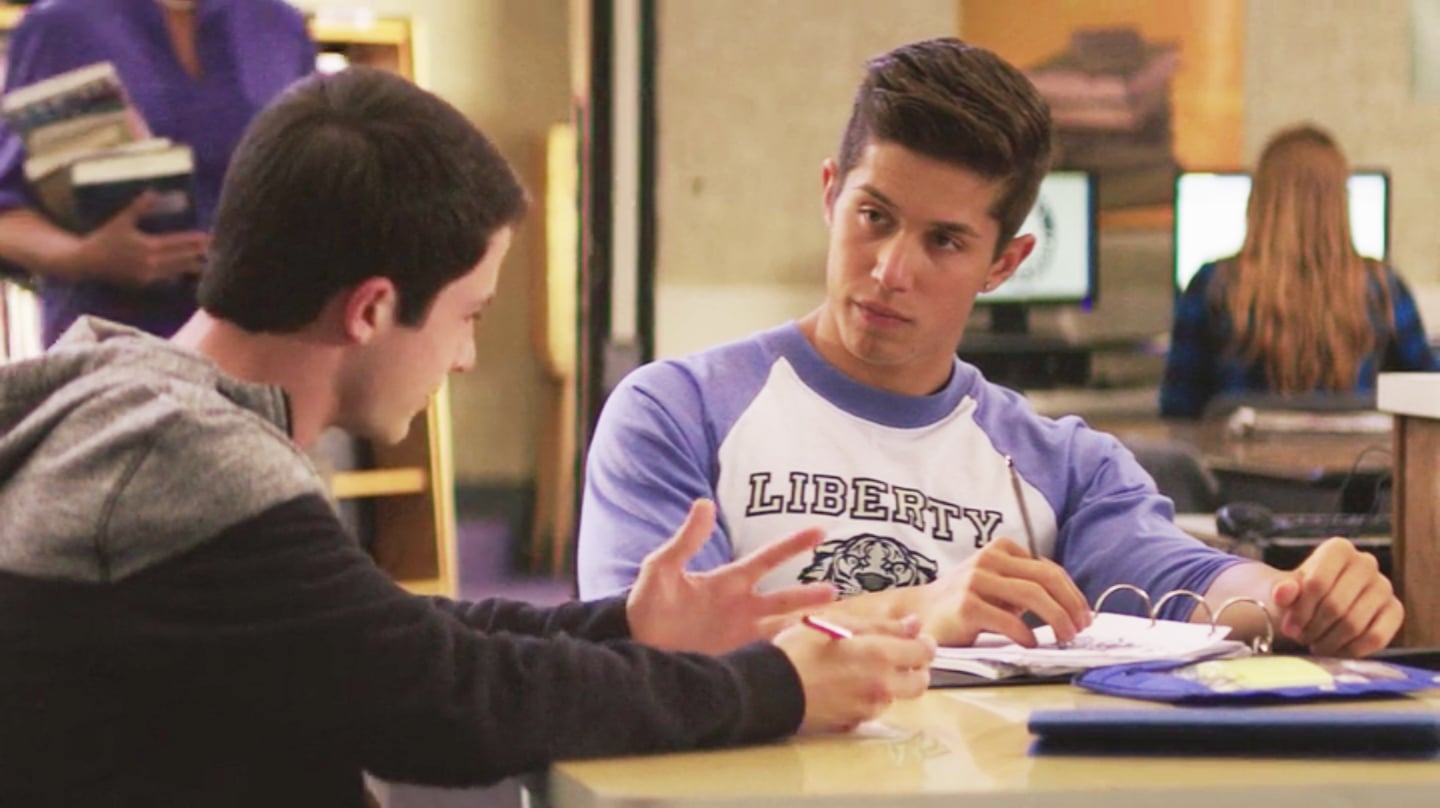 This is every girl's plead and one that the whole #13rw fandom agrees upon. Jeff was a school baseball jock who probably was the most decent guy in school. Jeff was not a main character but his death (yes, he will die, sorry) devastated most of the viewers and probably the whole girl population. "Jeff was just an innocent boy who wants to get his grades up and help Clay with women" he had a short time in our beloved series but for more movies, better watch Baywatch too and catch him there!
Clay Jensen
Real Name: Dylan Minnette aka Logan Lerman's long lost twinnie
Birthday: December 29, 1996
Age: 20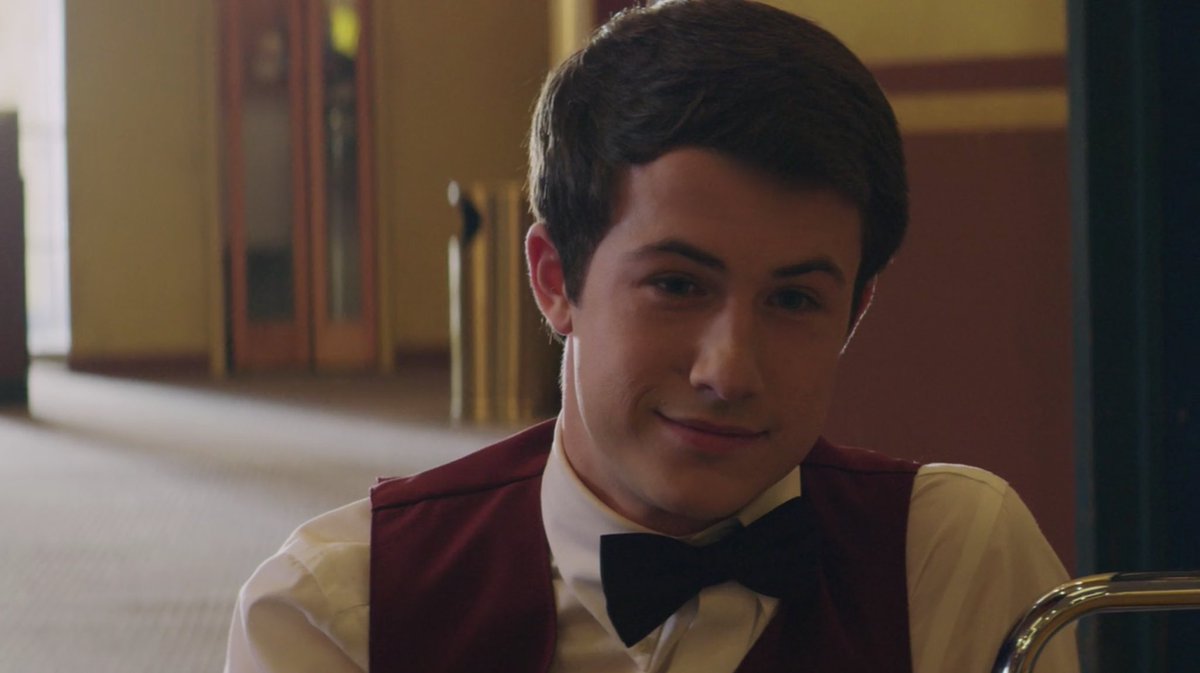 Clay Jensen, aka Helmet is our main man in this series. "Get someone who looks at you the way Clay looks at Hannah" I think from here we all get what his role is in this series and in Hannah's life. Clay is a cute highschool nerd who has this thing for Hannah. Well, had.
Now why is he on Hannah's tapes if he's the ultimate high school good boy? Well, I'll let Hannah do the talking for this one.
PS: ~ sorry to disappoint but he has a girlfriend :c Kerris Dorsey how to be u po ~
https://www.instagram.com/p/-U3Ho6mPas/?taken-by=kerrisdorsey
Long weekend ahead time to binge watch! Watch your heart out!