He aint nicknamed Superman for nothing
Clark Kent Apuada (yes, that's his real name) did something that not many people often get to do: outgun the most decorated Olympian of all time, Michael Phelps.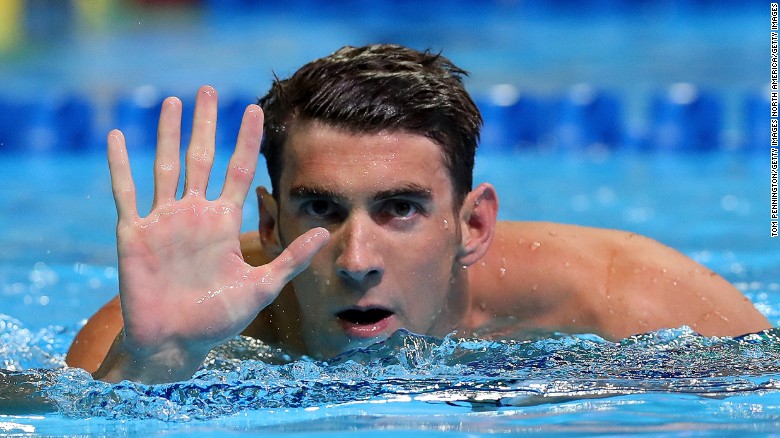 But 10-year-old did just that when he broke Phelps' 100-meter-butterfly record BY A SECOND at the Far West International Championship in California, the same event in which Phelps set the record 23 years earlier, at the same age.
Clark clocked in at 1:09:38, beating out Phelps' 1:10:48.
Oh and did we mention that the kid has only been swimming competitively FOR 4 YEARS?
Clark's coach, Dia Riana, described the phenom as 'unlike any other young man' that he's coached and as a 'savant of sorts' in an interview with CNN.
Clark's father, Chris Apuada agrees, noting that his son also attends piano and martial arts lessons and that the kid is no slouch when it comes to his studies either.
Phelps himself gave his congratulations
When asked for the source of his 'powers', Clark had this to say.
'Dream big and always focus on your dreams and have fun.'