We need a Filipino Avengers
Victor Magtanggol just made his debut and while Pinas' newest superhero is still as controversial as ever, we couldn't help but think: How friggin awesome would it be if we had our own Avengers?
But forget Darna, Capt. Barbell or Lastikman. THESE are the Pinoy superheroes we're eagerly waiting for to have their next big break.
Kumander Bawang
The son of a legendary 'aswang' slayer, Herbert Bautista's Tikboy is a bumbling buffoon who transforms into this badass aswang-busting superhero whenever he wears a magical garlic-shaped pendant he inherited from his father.
Here's Kumander Bawang in action in his 1988 film.
Alexandra Trese
Star of the critically-acclaimed comic novel 'Trese', Alexandra Trese is a detective of the occult who deals with mysteries surrounding Filipino folktales, urban legends and myths.
It might sound like she's taking a huge page off John Constantine, but trust us, she's pretty lit.
Combatron
The original Combatron was from the planet Omnicron who crash-landed on Earth after being pursued by other cyborg aliens. Before he died, he gifted his armor to an orphaned boy named Empoy, who then took up the mantle of 'Combatron'
Gagamboy
Junie was originally a warehouse helper who was given extraordinary abilities after accidentally eating a chemically-exposed spider.
Popularized by Vhong Navarro's 2004 film, 'Gagamboy' is notable for his flexible orange goo, as well as his intense fear of cockroaches, which doesn't help at all if you have a rival called 'Ipisman.'
Pepeng Agimat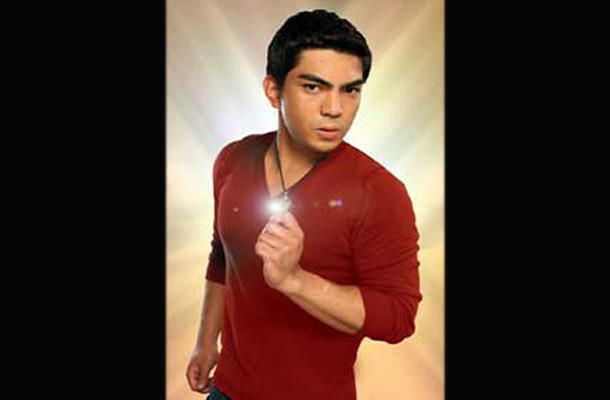 Another aswang-slayer, Pepeng Agimat inherited his powers from a magic amulet which he uses to fend off the hordes of aswang that terrorize Cavite.
Super Gee
Back when Vilma Santos was producing superhero-inspired hits such as Darna, her rival, Nora Aunor, decided to chip in with her own costumed hero and thus: 'Super Gee' was born.
Super Gee's superpower? She's a millionaire-turned-vigilante wearing a dark outfit, which kinda makes you think about a certain Dark Knight.
Flash Bomba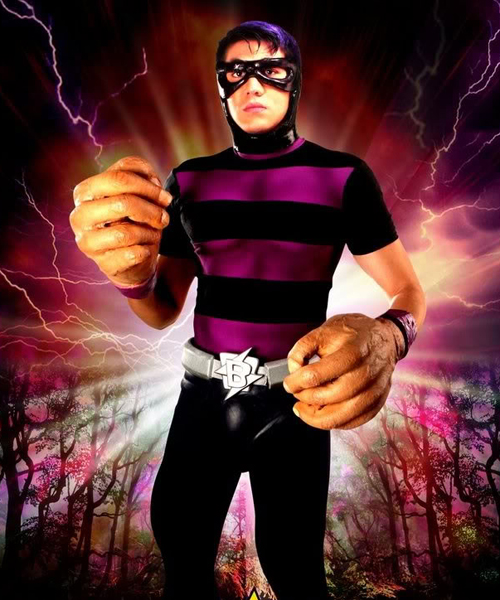 After losing his ability to walk in an accident, Paul Sison trained the rest of his body to peak, physical condition.
After defeating a 'Tikbalang', Paul was granted the wish of being able to walk again – complete with superhuman strength – but was cursed with abnormally large hands and feet.
Not one to be discouraged, he eventually used his awkward physique to be a crime fighter.
Transformer Man / Magic Man
Optimus Prime is SHOOKT!
Transformer Man is an alien with a power that is as straightforward as it gets. He has the ability to transform into LITERALLY anything, be it a person, vehicle, animal, you name it.
He was eventually renamed Magic Man somewhere during his comic run in the 80's.
Super Inday
Originally played by Maricel Soriano, 'Inday' turns into 'Super Inday' whenever she eats/drinks from an egg by a magical duck and shouts the heroine's name.
As for her powers, she's basically Darna (if you haven't guessed by now) with a sword, shield, and a wicked sense of humor.
Captain Philippines and Boy Pinoy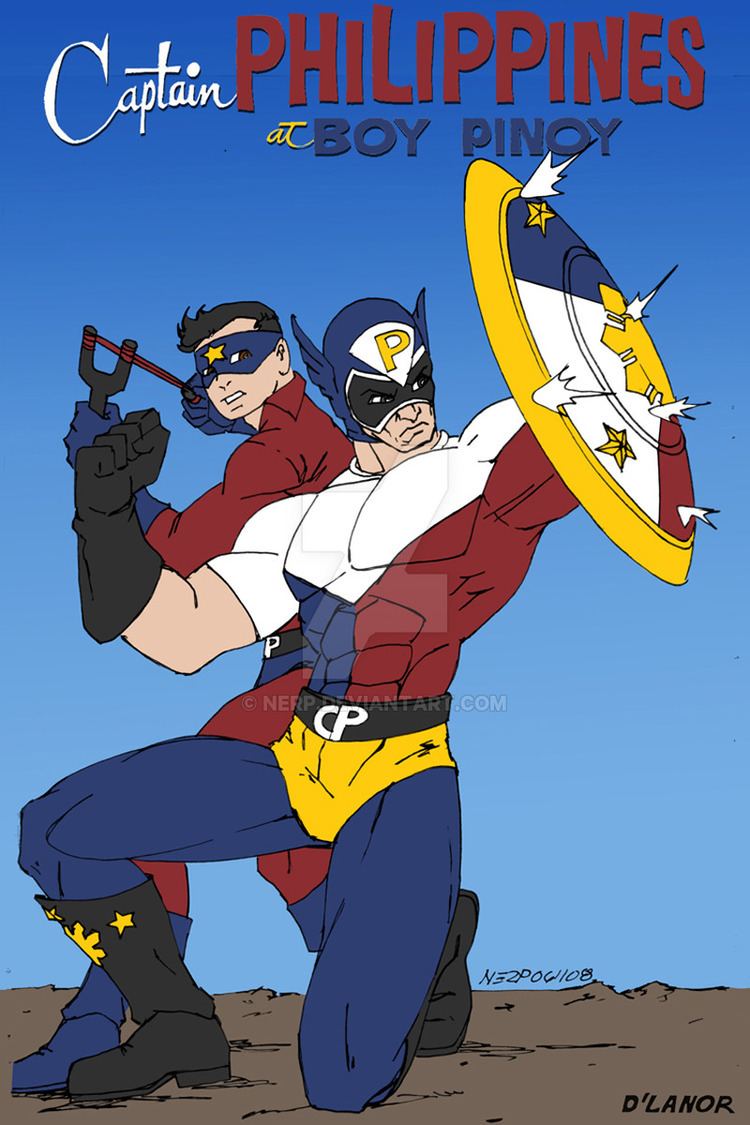 And you thought 'Victor Magtanggol' was a rip-off.
I shit you not. This is real.
This highly original superhero and his trusty sidekick 'Boy Pinoy' starred in their own 1965 film produced by none other than Fernando Poe Jr. himself, and was played by Bob Soler (the original Captain Barbell) and Lou Salvador Jr, respectively.
I could just imagine the pvblic's reaction if Captain Philippines was released today. People would have a heart attack.