Sunsets are awesome
There's something majestic about the way they leave the sky in various blazes of colours. Sunsets can also leave us sentimental, as we see the sun slowly go down on another day.
It's a shame tho, that we don't get to appreciate this natural wonder, either because we're too busy with work, studies or they're just too many damn buildings blocking the view.
But as the saying goes, you haven't lived your life until you've seen a gorgeous sunset, so here are the top destinations you can visit to snap that spectacular view when you have the time.
Nagtabon Beach (Puerto Prinsesa, Palawan)
Mount Tapyas (Coron, Palawan)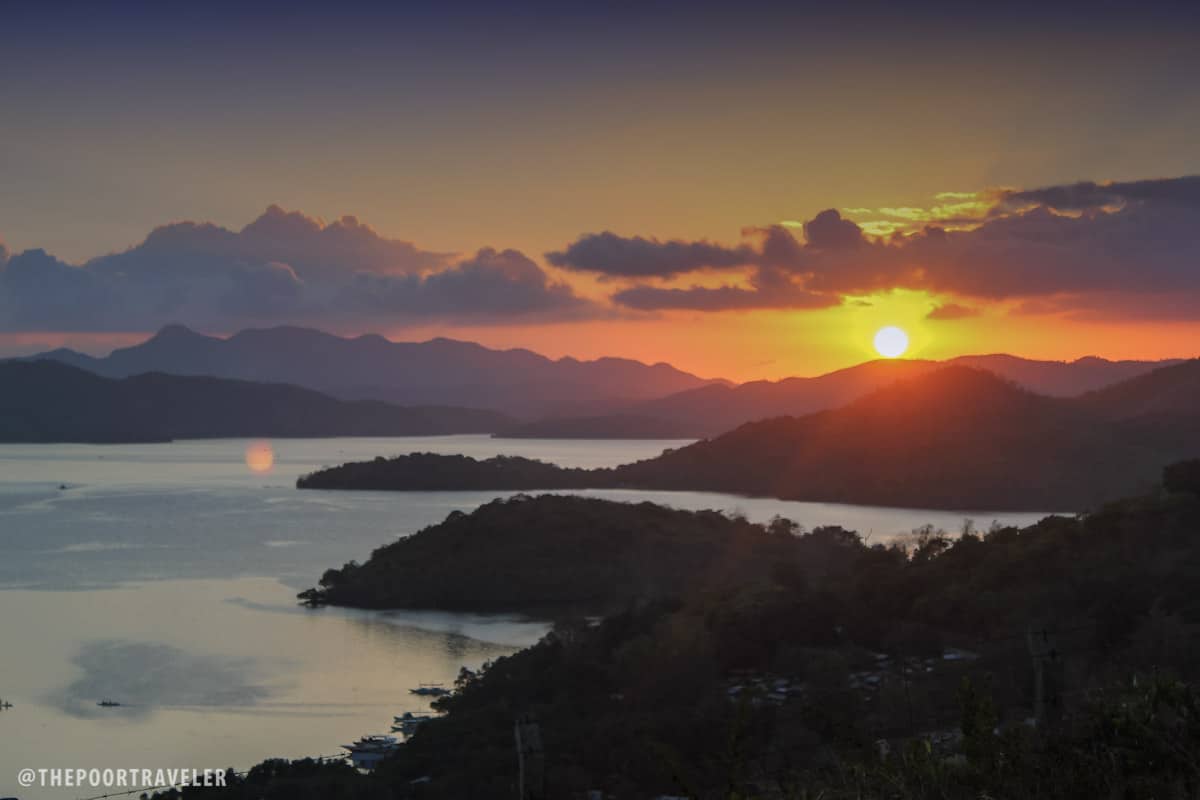 Boracay (Boracay Island, Aklan)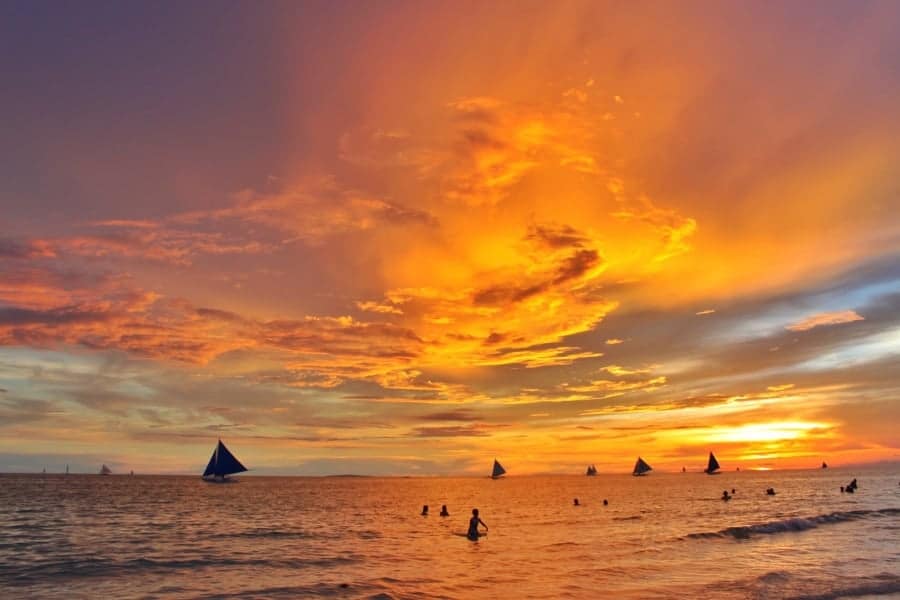 Manila Bay
Bangui, Ilocos Norte
Anawangin Cove (San Antonio, Zambales)
Panglao Island, Bohol
San Juan, La Union