Just a reminder that you should never settle for less and you should NOT sell yourself short. If you're good at what you do, don't do it for free. Know your worth and name your price. Don't do what this woman did.
David Cosico shared on Facebook this insistent lady's request of lowering the band's price to P10,000 or less because they went over budget on the wedding's flowers which amounted to over P200,000.
David explains that the P10,000 isn't even enough for the rehearsal fee as well as the studio rental. "Yung musical director and the whole band are all professional musicians. Hindi magic ang gagamitin. And believe me, that rate you are proposing won't even be enough to hire a magician either," he tells her.
"Go through your budget again and call me," he continued.
And just when you thought they would get the message and stop lowballing you, they surprise you.
REMINDER: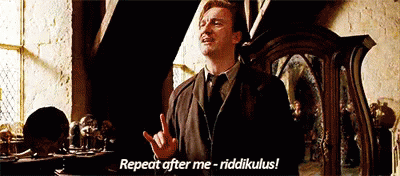 GOOD TALENT IS NEVER CHEAP. NEVER.