So you've heard? It's a non-working holiday and you're about to do what? Are you about to say S L E E P?
Didn't think so. You might think that catching up on sleep is the best thing to do but it's not.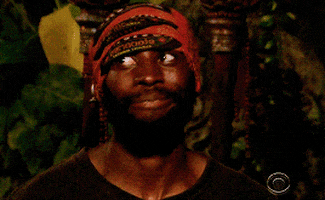 There are so many perks of going out on a holiday like…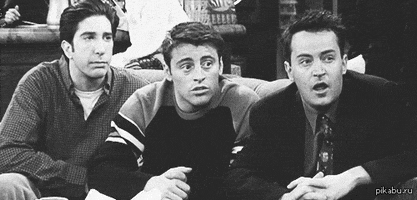 No color coding. So hey, you can go anywhere around Manila if your license plate ends with a 5 or 6. And not only that!
There's hardly any traffic! Thank God. Go around town without the travel time of at least 2 hours.

No work. Well, yeah, that's a given but you get what I mean
But this isn't the point of this, I'm just trying to encourage you not to WASTE your time sleeping (Please don't kill me 'cause I don't really mean that sleeping is a waste of time). My point is freakin' get out. And. Do something.
The world is huge and ready for you. There's so much to do.
1. Read a new book.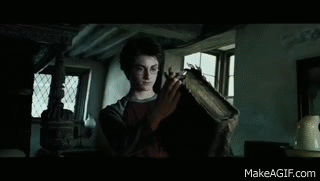 Get that book you've been putting off and start reading. Books don't bite.
2. Watch a new movie.
Brillante Mendoza's Ma Rosa is screening in theaters. So yeah, catch that and support art.
3. Take your GF/BF on a date to the National Museum.
You're like hitting two birds with one stone here, man. And it's FREEEEEE. But like if you haven't found the one, just go with your squad, no worries!
4. Go to the beach.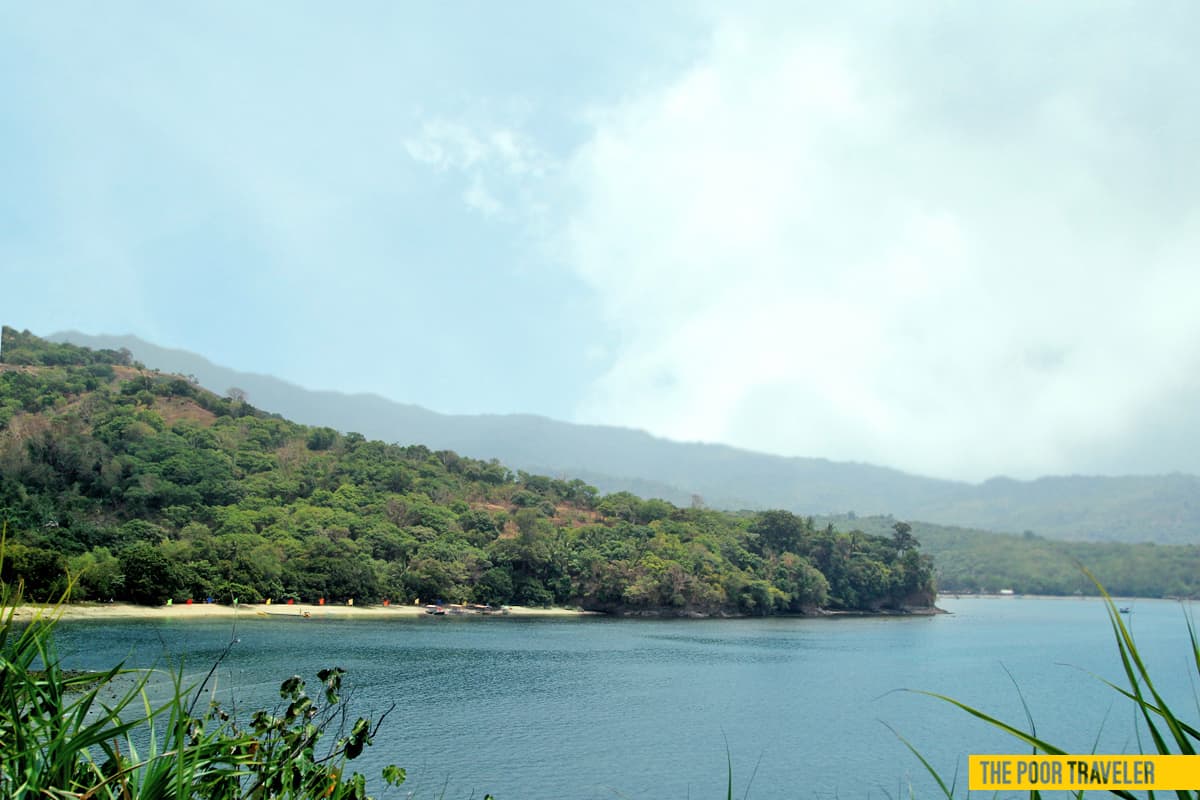 There's so many beaches near Manila and you don't even have to spend too much. You can check out The Poor Traveler for places that aren't too congested and expensive. Duh, he's called the Poor Traveler for a reason.
I personally recommend going to Bataan. It's beautiful.
5. Work it out!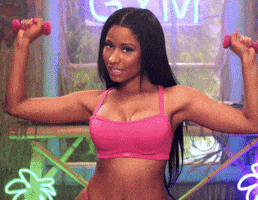 Yeah, I mean it. Do pilates or aerial something. Then you're welcome to sleep.
6. Be a master chef.
Stop watching Master Chef and hit your local market to cook something you've never tried. Or you can…
7. Go to a Speakeasy
If you haven't heard of it, these are hidden bars and they're really cool. It's like finding a closet to Narnia. One place is called The Exit. And you only find it by literally going through an emergency exit in the Corinthian Plaza in Makati. Awesome, right?
You'll thank me for making you go out. Go on and be free, my friend.