The Metropolitan Police were called to north London's Finsbury Park after a van rammed over several people shortly after leaving the mosque.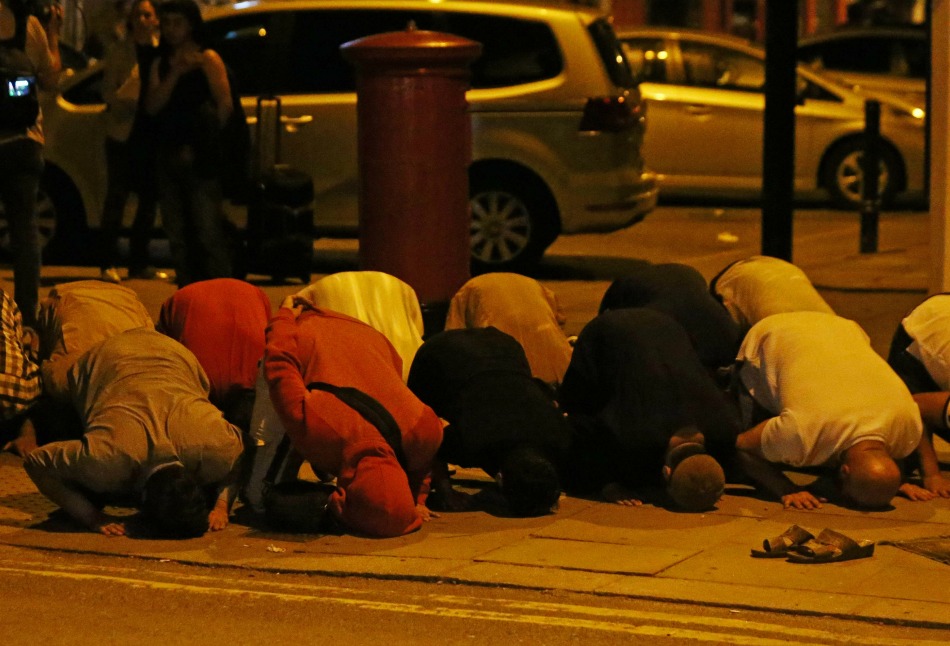 "Officers are on the scene with other emergency services," the Metropolitan Police said in a statement. "There are a number of casualties being worked on at the scene. There has been one person arrested."
The head of the MCB, Harun Khan, mentioned that the van had "intentionally" run over people who left night prayers for the holy month of Ramadan.
Shocked and outraged to hear a van has intentionally run over worshippers leaving #Ramadan night prayers on Seven Sisters Road #FinsburyPark

— Harun Khan (@harakha) June 19, 2017
"We saw lots of people shouting and lots of people injured," David Robinson, 41, who arrived just after the accident, told AFP.
Cynthia Vanzella who lived near the scene posted on her Twitter, "Horrible to watch police officers doing cardiac massage at people on the floor, desperately trying to save them. I just hope they did."
"We have sent a number of ambulance crews, advance paramedics and specialist responses teams to the scene."
"Our priority is to assess the level and nature of injuries and ensure that those most in need are treated first and taken to hospital."