Ever since Vince, Kath, and James, Joshua Garcia and Julia Barretto have proven they've got a spark going onscreen and offscreen.
We're used to seeing the two in their casual clothes wearing grins and funny faces. 2017's Star Magic Ball shows that they haven't changed one bit, with all the cute JoshLia moments captured on cam.
Check it all out below:
When they took that 360 Selfie and all Joshua could do was smother Julia with those affectionate eyes:
Literally, every photo of JoshLia has Joshua's eyes glued to Julia.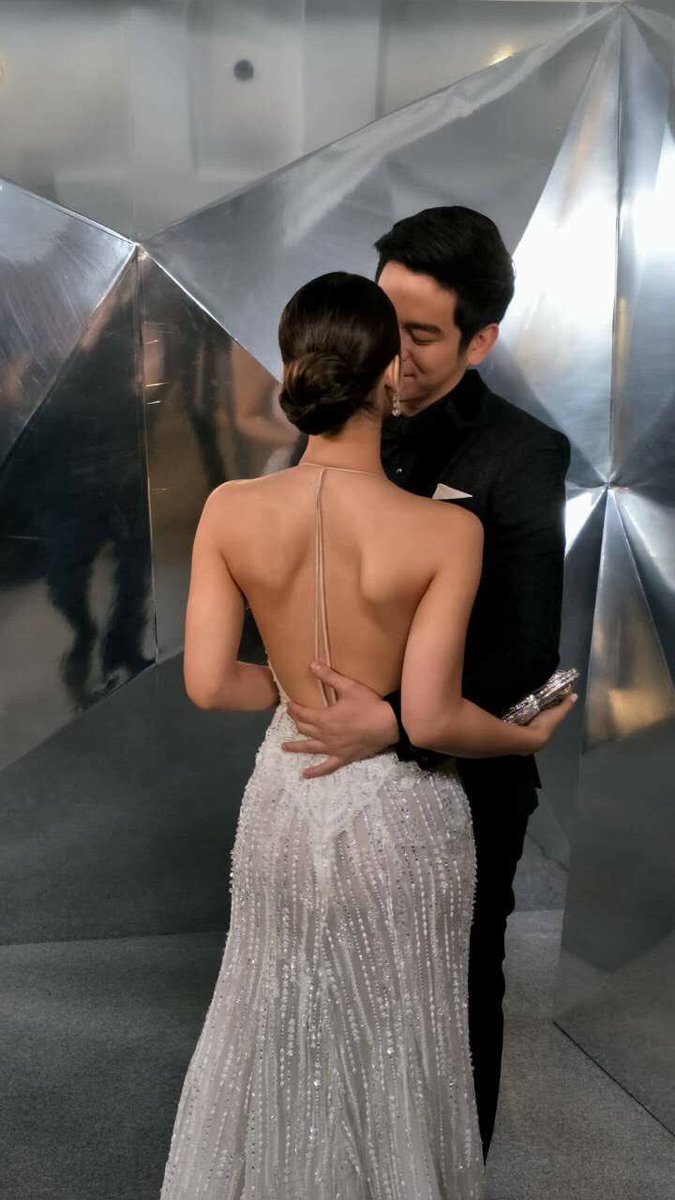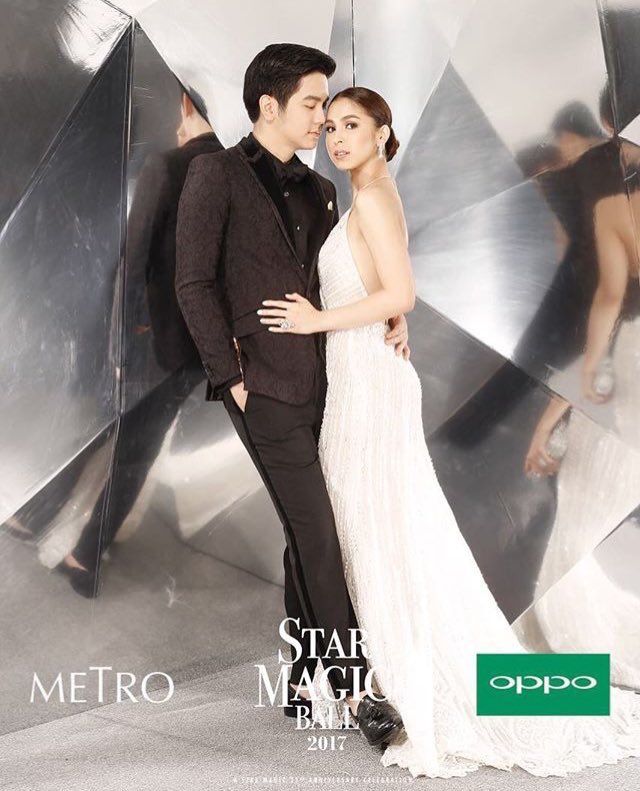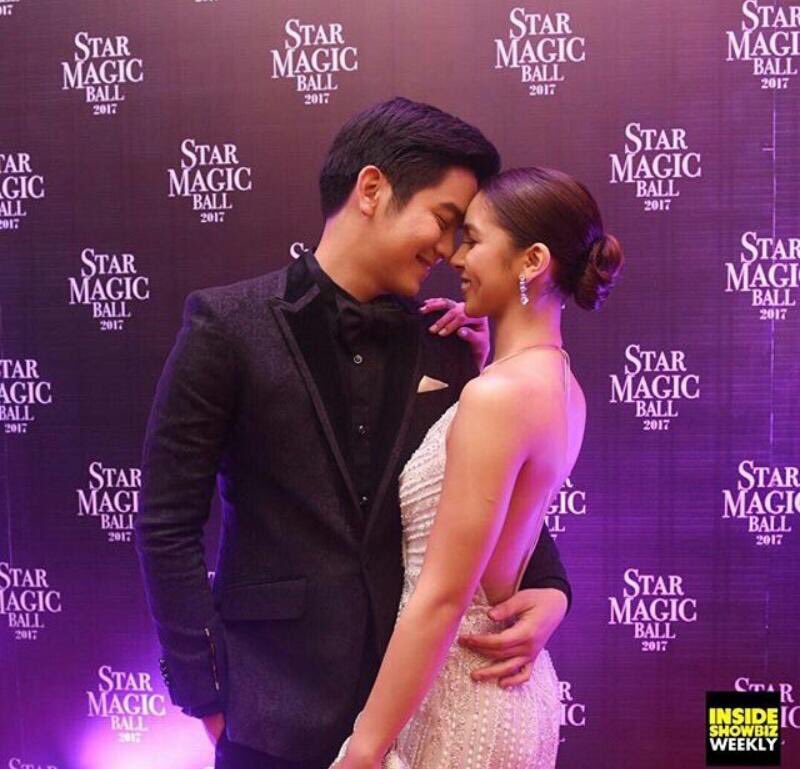 They're still the same, wacky lovebirds we all love.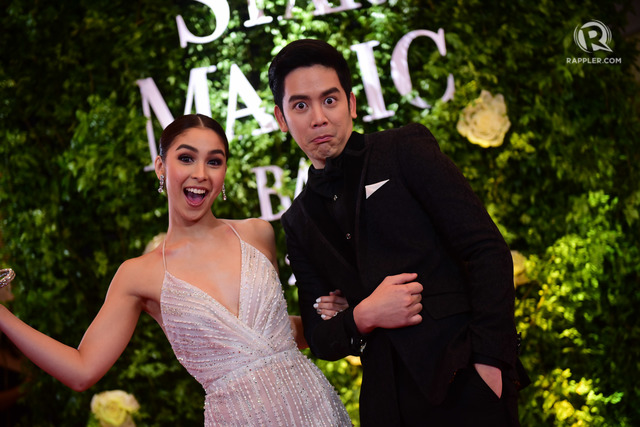 We love you JoshLia 😘