You've probably seen one or two or more of Jay Alvarrez and Alexis Ren's travel videos on your feed, the duo who always made you feel a certain way with their extravagant trips to beaches, snowy hills, not to mention big and terrifying activities such as jumping off a cliff and skydiving.
Well, sad to say, they've broken up and they've parted ways. When you watch them with their heavenly bodies bobbing their heads to some pretty good deep house tunes, it looks as if the duo was a match made in heaven.
Sadly, that's not the case anymore, at least according to Alexis.
Alexis vented on Twitter about how her ex significant other had just been a lesson instead of a soulmate and a lot of other R-18 things.
She asked her supportive followers to ask away.
Well, the pvblic was quick to respond.
"Fame changes people"
And the last but not least of the shady tweets:
Meanwhile, Jay is in the Philippines right in Cebu.
Among other places he's been to.
Moral of the story? Don't go out with a fuckboy.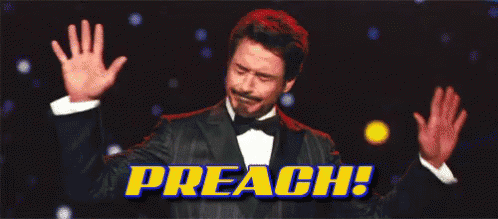 UPDATED:
This is what Jay replied to Alexis on her shady tweet:
And what the pvblic had to say:
Real talk, though.
What do you think of this? Leave a comment below.