September 23, 2017, is going to be legen—weight for it—dary.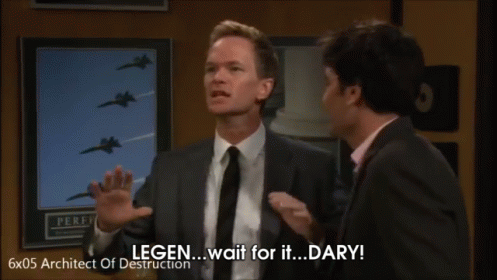 YG Entertainment yesterday announced that "Weightlifting Fairy Kim Bok Joo" and "Bride of the Water God" lead actor Nam Joo-hyuk is set for his first international tour, and Manila is lucky enough to be one of his destinations. #blessed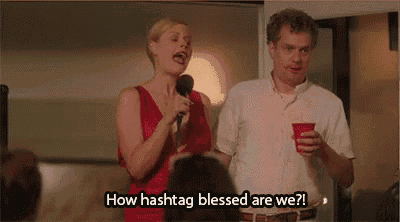 Cities Bangkok and Taipei are also part of the tour, which kicks off in September.
But this isn't just going to be your regular fan meet. A Soompi report says it will be so much better. In "Nam Joo Hyuk Private Stage [Close Up]," fans won't only see the Hallyu star in the flesh, but will get to hear behind-the-scenes anecdotes from the actor himself.
Joo-hyuk is also said to have different events planned for each of the three Asian cities he's visiting, bringing "fan service" to an entirely different level.
We could only guess what he's cooking up for the Manila leg of the show—balut-eating sessions? Pinoy Henyo with lucky fans? Tagalog Time? The possibilities are limitless and we simply can't contain our excitement!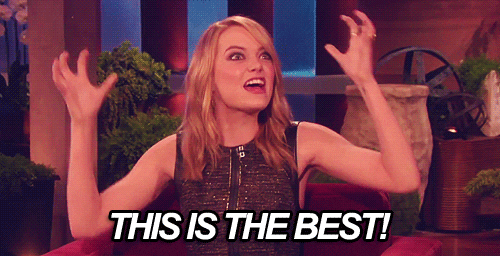 If the actor indulges his local fans by immersing himself in their respective cultures, they're only bound to love him even more. But whatever Joo-hyuk has in store for his fans, we're sure it will be a moment to remember.
The world went crazy when Joo-hyuk and fellow "Weightlifting Fairy" actress Lee Sung-kyung revealed their real-ationship last April. The actress was previously spotted in Joo-hyuk's previous fan meets, and we're hoping we'll get to spot her among the Filipino audience, too.
We're also wishing that Joo-hyuk's equally good looking best friend Kim Ji-soo could tag along as well. Trust us, a good show of bromance at the Kia Theater wouldn't hurt.
Rhiza Pascua, head of the tour's local promoter, MMI Live, revealed that ticket prices will be announced next week while ticket selling is pegged to start during the first weeks of August.
It's only July and we're ready to show the Manila fandom suweegg~