Take a look at the new F4!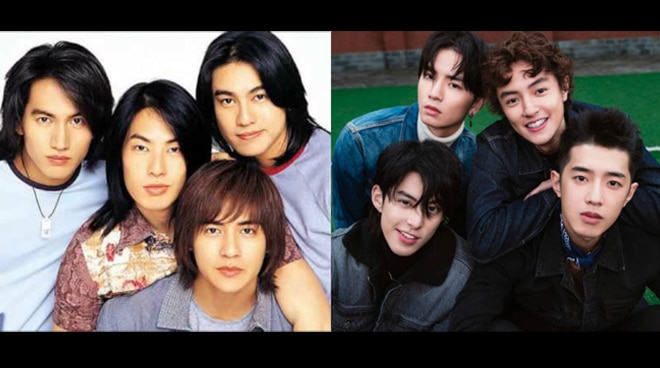 After 15 long years since Meteor Garden first aired on Philippine television, finally, the creator of the phenomenal show has confirmed its new remake.
The four appeared on the cover of Harper's Bazaar China and of course, it's time to introduce the new F4 heartthrobs: Connor Leong, Dylan Wang, Darren Chen, and Caesar Wu.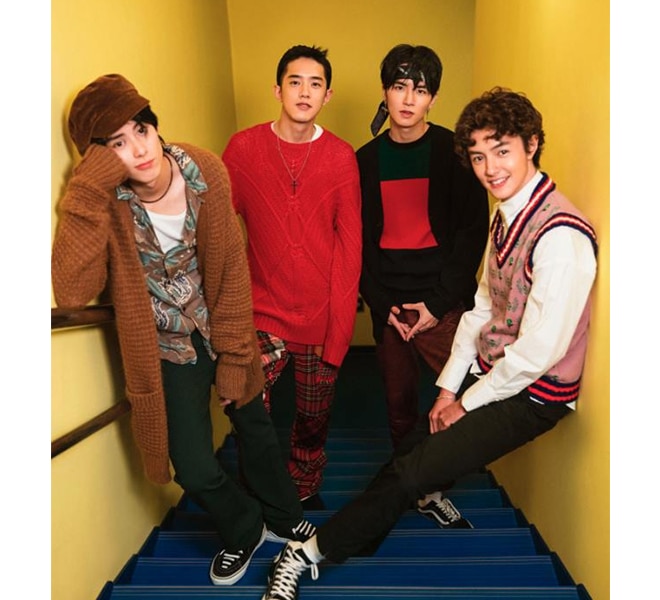 The pvblic went wild:
The 2001 series starred Jerry Yan, Vic Chou, Ken Chu, and Van Ness Wu.
According to Cosmopolitan, the remake of the hit Taiwanese drama series is going to air in 2018.