Pharrell Williams isn't a vampire after all!
Back in 2014, the pvblic noticed Pharrell Williams' lack of aging and because of that, the internet accused him of being a vampire. It got to a point where Williams actually had to come out to deny that he was an associate of the darkside.
"No I am not (a vampire)," Pharrell told Time Out London in 2014. "I'm willing to go on record as saying that I don't drink people's blood."
Well, the 44-year-old Happy singer has finally revealed his skincare routine in his latest interview and everyone is taking down notes.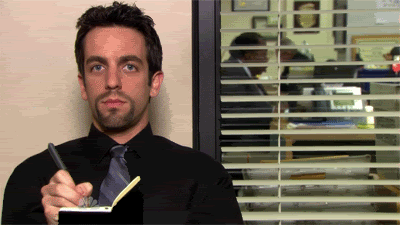 "I exfoliate like a madman," he explained. "When you exfoliate and you drink a lot of water, that does good for you."
"To me, the key is just exfoliating, like a monster," Williams added. "There's a lot of dead skin. All the time. Like a narcissistic madman."
He also talked about his personal style and expression.
"It's indicative of who you are and what you're feeling," Williams said. "Specifically, the way I look at it, it's when I get up in the morning, it's how I feel, it's where I'm going, and what the weather's going to be like."
"That kind of informs me of what it is that I'm wearing. When people are like, 'I don't really have any style, I don't dress up,' you kind of are. That's what your clothes are saying."