The best time of the year is here and it's beginning to dawn on you that you have yet to find the perfect gift for your loved ones and your significant other.
And you think of the matter at hand – ala ka pera, friend. Inubos mo lahat sa mga aya sayo ng squad mo.
Nice job, genius.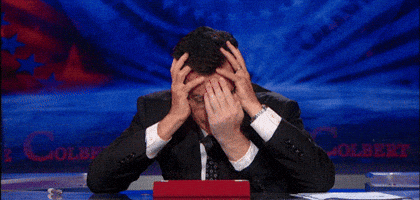 Well, just in time for the holiday shopping season, the DTI-Bureau of Domestic Trade Promotion is bringing the best products from all over the regions to Metro Manila at the 2016 SikatPinoy National Trade Fair, from December 7-11, at the SM Megatrade Halls in Mandaluyong City. Don't fret, admission is free, fam.
Fair visitors will be able to find unique gifts and novelty items not readily found in the department stores. There will be food, health and wellness products, fashion, jewelry, furniture, home décor, handicrafts, knick-knacks, collectibles, and other interesting gift items in this once a year shopping event. If you're on the look out for those one-of-a-kind gifts that show both your good taste and high regard for the recipients, this is the perfect venue for you. There was even a choir singing jolly Filipino Christmas songs to set the mood.
Themed "Piling-Piling Produktong Pilipino" the more than 200 exhibitors have been carefully chosen to reflect the best products from local SMEs from the country's 16 regions. Corporations and other institutional buyers will be able to support local SMEs by shopping for corporate gifts from the exhibitors of the 2016 SikatPinoy National Trade Fair. For those who miss the taste of comfort food from the regions and want to have a taste of home for Christmas noche buena, there will be regional food delicacies at the fair.
Just check out some pretty good goodies the pvblic found in the fair:
1. Fashion items
2. Food
3. Refreshments
4. Home Décor
5. Music
6. Trinkets Galore