A fire reportedly broke out in Trinoma Mall on Monday afternoon, March 13.
According to TxtFire Philippines, the fire was reported at 2:25 pm. The 2nd alarm was raised at 2:34 pm.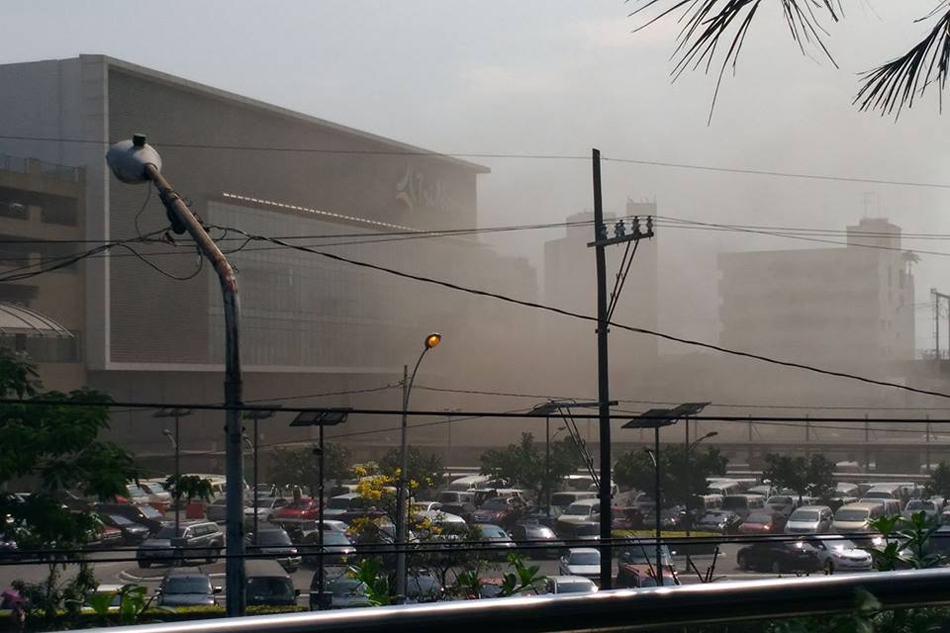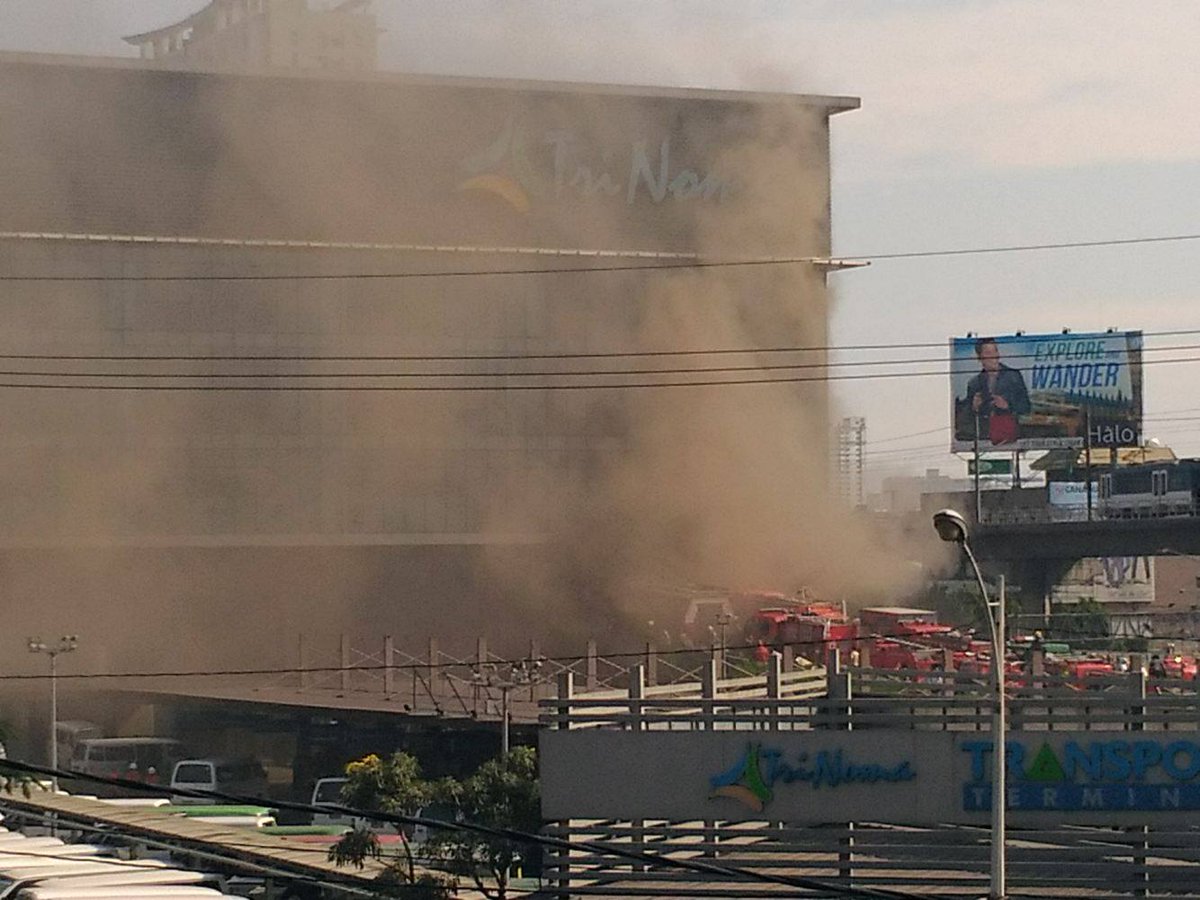 According to Philippine Star, firetrucks have been deployed to extinguish the fire.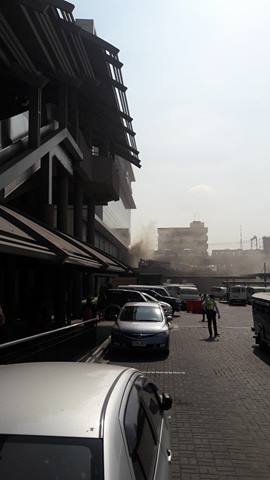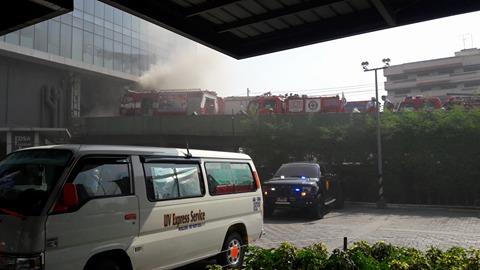 We just hope everyone got out safe and sound. Take care, fam.