It's graduation season and it's every parent's dream to see their child grow up to wear their togas and finally earn their diplomas.
Faye Capio requested only for a bouquet of nuggets, which isn't bad because who doesn't like chicken nuggets?!
Apparently, her father had better things in mind, stating the bouquet was a "lame" excuse for a graduation gift.
So he went out of his way to get his daughter a necklace made of Ferrero Rocher chocolates and honestly, it was the new perfect gift.
When you've got an amazing parent, you're all set.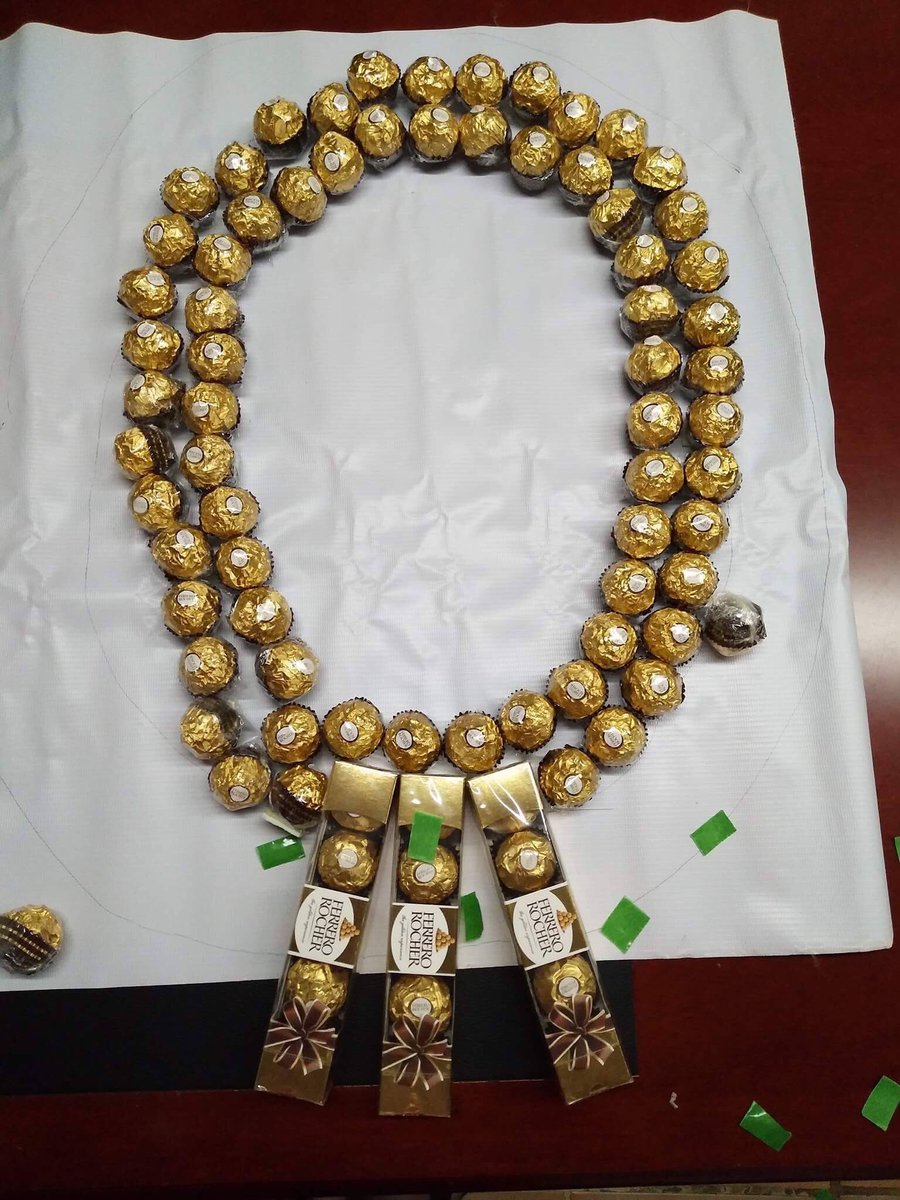 [Subtle tbh]: