Early morning, she wakes up to tell the Filipino pvblic that she's coming to Manila this June!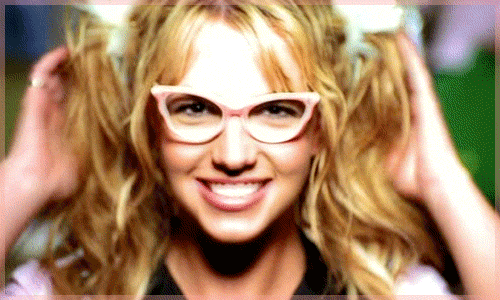 Britney Spears is coming to Manila to perform at the SM MOA Arena on June 15, 2017 and the pvblic is ready to sing their lungs out with her.
Tickets are out on April 5, 2017.
Better work, bitch (and earn that cash to catch Britney live).