Learning Tagalog Baybayin and other native scripts isn't just fun, it's actually a pretty interesting topic with it being the indigenous script during the time of pre-colonial Filipinos.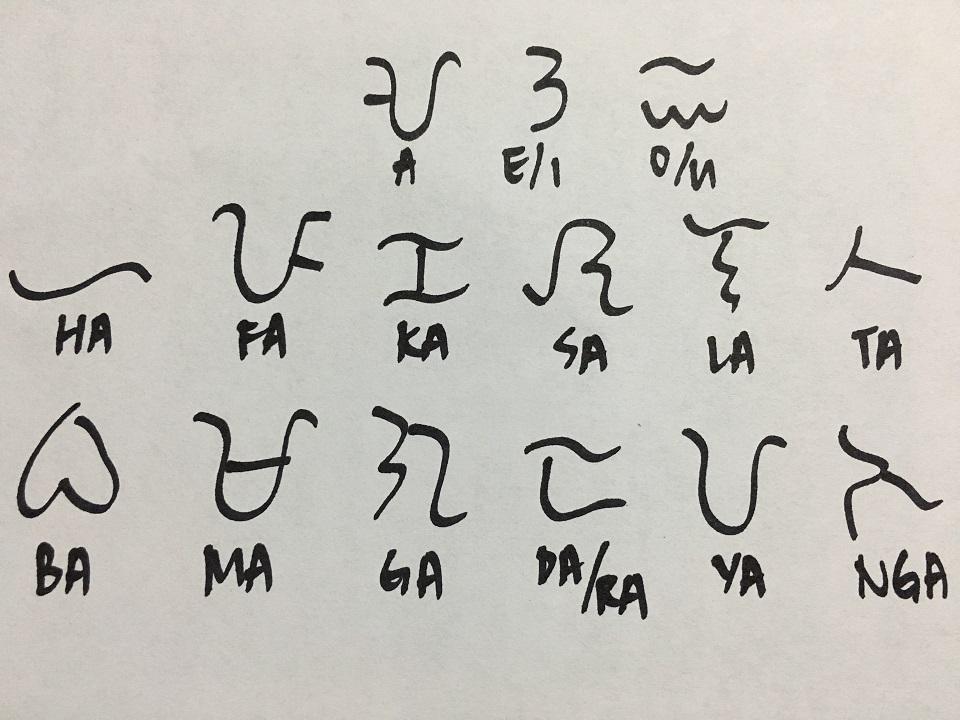 It's a matter of art and it doesn't just highlight our culture, it brings us together.
And we could also use it to lowkey shade people.
But on a brighter note, the Filipino pvblic have been pushing for its return with the latest Baybayin keyboard which you could download from the app store and it's a way for you to learn how to master the letters.
Doesn't hurt to learn a thing or two especially when we use our phones 24/7. Be real, you guys. Learn and make the most of your days, you never know when it just might come in handy!
the Baybayin keyboard is amazing pls let's all learn it ISSA BEAUTIFUL PART OF OUR CULTURE WE NEED TO BRING BACK

— paola 🌷 (@ensushiastic) July 18, 2017
I'm having fun with my new "Baybayin" keyboard. I have "I'm pretty" status everywhere. And in baybayin and no one is objecting 😜😜😜

— Aiyin Laganapan (@madmwaazel) July 16, 2017
Mahalin natin ang sariling atin.