Justin Bieber's new collaboration with BloodPop titled "Friends" is pretty straight fire.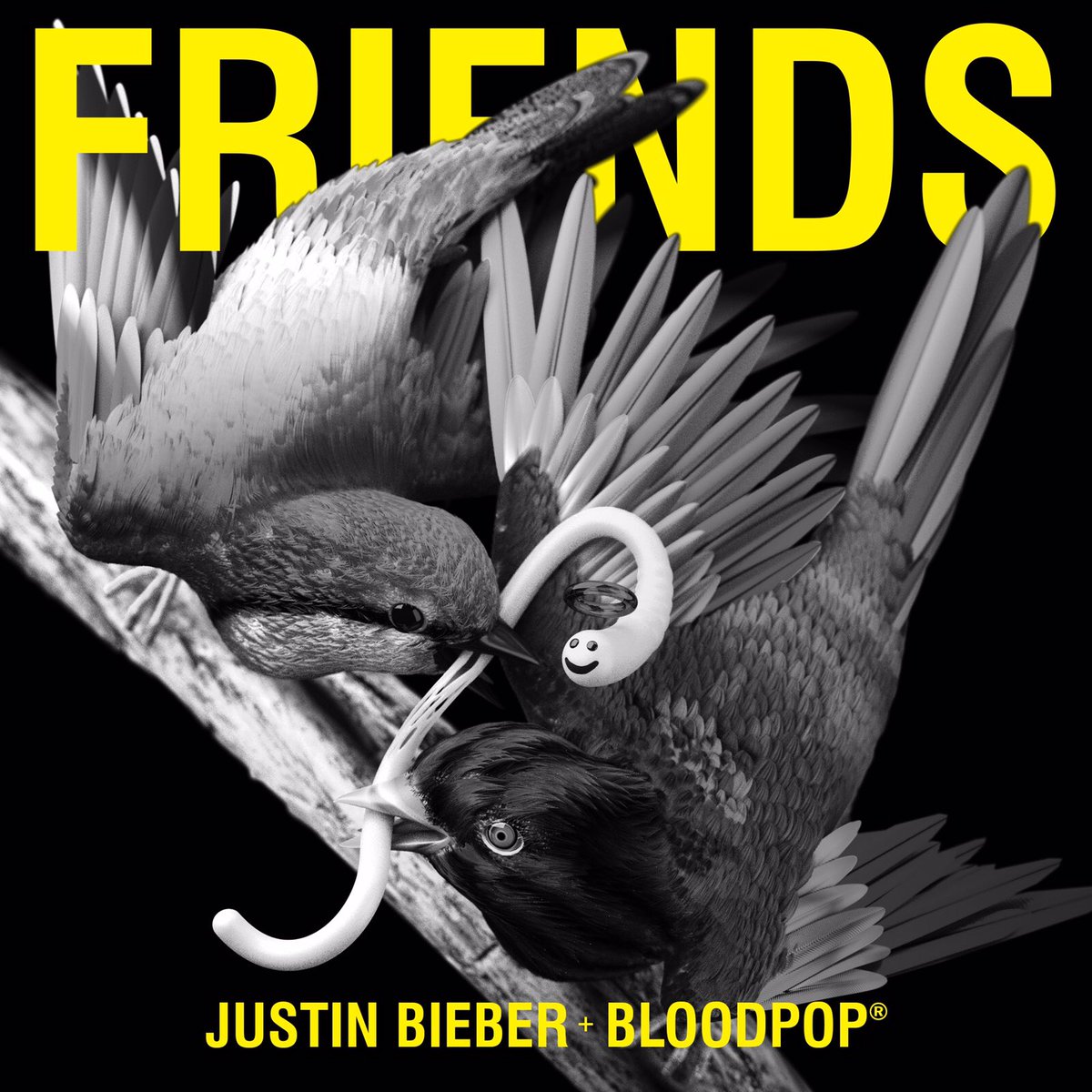 The Biebs hasn't released a lot of music this 2017, with his last album Purpose two years old. It seemed like a hiatus when he cancelled the remainder of the Purpose tour.
However he did a remix on Luis Fonsi's Despacito and it was incredibly successful, with the track still at #1 on the Hot 100 even after months.
He also collaborated with DJ Khaled along with other major artists such as Lil Wayne, Quavo, and Chance The Rapper on "I'm the One" and it was a hit.
He recently made the announcement of new music coming up with his collaboration with BloodPop, who has been a frequent teammate of Biebs when he was known as Blood Diamonds, with collaborations on some tracks from Purpose (that includes "Sorry", btw, so you know it's pretty good).
Bieber has finally released the track entitled "Friends" and the upbeat dance-pop track revolves around an ex he wants to be part of his life still. Which ex? Who knows. *wink*
Listen below and take a wild guess: