Harry Styles is a gift from God.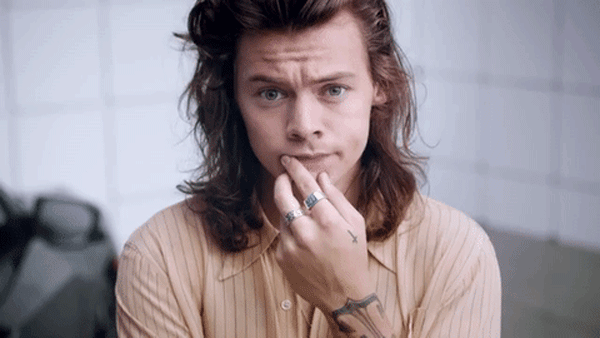 Zayn Malik was originally the first one to leave One Direction, but since the boy band announced their hiatus in January 2016, the boys have been busy with their solo work.
Directioners can look forward to Harry Styles' new single Sign of the Times with solemn, pure Styles notes that will get you on a whole new direction.
Meanwhile, Niall Horan just released a single back in 2016, Liam Payne produced music. Louis Tomlinson has been writing songs, forming an unnamed girl group.
Styles on the other hand has been making songs for artists such as Michael Buble, as well as his debut acting stint in Christopher Nolan's Dunkirk set to be out on July 21.
Rumors of a breakup have been speculated, however the band promises to return as a band.
What do you think? Leave a comment below!