Lebron James was drafted in 2003 and everybody thought he was gonna be the one to bring the Cavs the championship.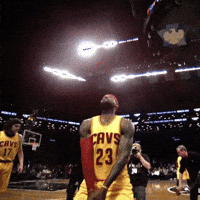 But he didn't. He left you guys in 2010 and you were all hatin'.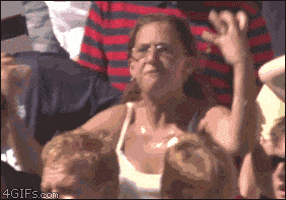 Cleveland fans, do you remember the time you were burning LeBron James' jersey for leaving you?
Or when you maturely changed his name to quitter or traitor
Well, the Chosen One has returned and he finally brought rain and stopped the drought. So to all the haters out there…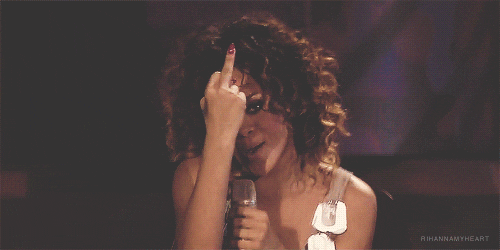 He brought on an unforgettable rematch with the Warriors and got one for The Land.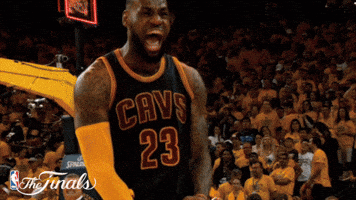 Congratulations Cavaliers and LeBron, you truly are The Chosen One for The Land.