Filipino travel junkies, it's your lucky day because finally, you can now start traveling to Taiwan visa-free starting June!
"Based on this New Southbound Policy, my government and your government made efforts to ease up the visa application," Dr. Gary Song-Huann Lin, Taiwan representative to the Philippines, said during his lecture in the University of the Philippines Diliman campus on bilateral relations between the Philippines and Taiwan.
Filipinos were given the freedom to apply for visas and travel authorization certificates online in the late part of 2016.
"Based on our recommendation, from June 1st this year, Taiwan will give visa-free treatment for all Filipinos," he also mentioned.
The new visa exemption allows Filipinos to stay in Taiwan up to 30 days as the visa exemption program would be in trial period for over a year.
If you're already thinking of places to go to, the pvblic's got three ready ones for you:
1. National Palace Museum 
2. Taroko National Park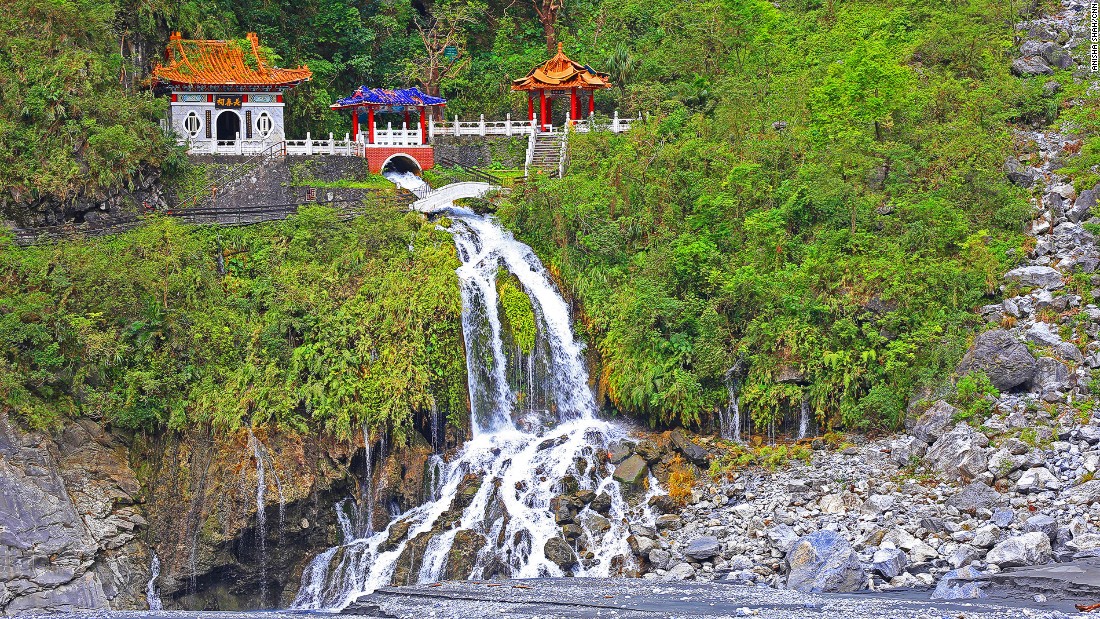 3. Sun Moon Lake
What do you think of this? Leave a comment below!