Emma Watson expressed her dismay over the controversial remarks of the pvblic on her almost topless Vanity Fair cover shoot.
The photo shoot, by the commended photographer Tim Walker, styled Watson in an open, white crocheted bolero jacket.
The pioneer of the HeForShe campaign talked about the photo shoot during an interview on her upcoming film, the Disney live-action Beauty and the Beast.
The Harry Potter co-star said she was "confused" by the controversy.
"It just always reveals to me how many misconceptions and what a misunderstanding there is about what feminism is," she said.
"Feminism is about giving women choice. Feminism is not a stick with which to beat other women with. It's about freedom, it's about liberation, it's about equality. I really don't know what my tits have to do with it. It's very confusing."
"I'm just always just quietly stunned," she adds.
When her co-star in Beauty and the Beast Dan Stevens asked about the controversy, she said, "They were saying I couldn't be a feminist… and have boobs."
Face palm.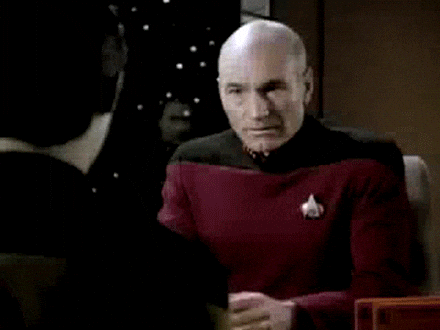 On a side note, she talks about how beautiful the photographs were.
"We'd been doing so many crazy things on that shoot," Watson shared, "but it felt incredibly artistic and I've been so creatively involved and engaged with Tim and I'm so thrilled about how interesting and beautiful the photographs were."
Emma, you're beautiful and you can be whatever you want, honey. Don't let them tell you otherwise.