A makeup step I remembered having difficulty with was putting on eyeshadow.
I would watch YouTube tutorials day after day after day and still not get it right with my own eyes, well many years down the road and I've finally gotten the hang of it and realized it's not as complicated as it looks.
You just have to be really good at using just the right amount and take note of these key things to remember:
1. Know the shape of your eyes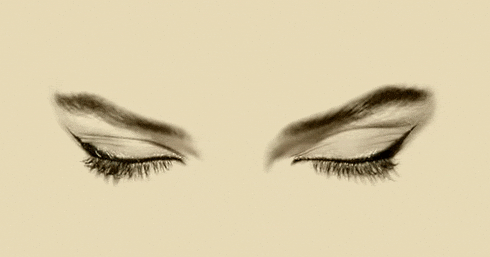 We have different eye shapes and believe it or not, there are makeup looks that go well with your eyes better than some. I have hooded eyes which means I don't have a lot of eyeshadow real estate to work on my lids because the space is small. This means naturally, I can't go for a black smokey eye like someone with deep set eyes can. Though I can  fake a bigger lid with concealer, it's a lot of tough work.
Search for the different eye shapes online and get to know yours.
2. Use an eyeshadow primer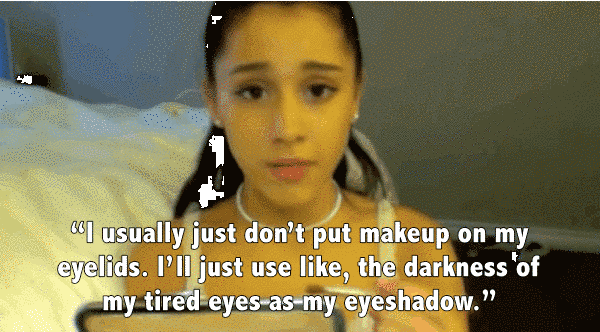 We've discussed in this article what primer can do for your eyes. Let me expound on that a bit: Eyeshadow primer can either come in a clear consistency or in a colored one. The clear one is great if you don't have a lot of darkness in your eyes that might overpower your eyeshadow. But if you do, it's best to have a colored one like MAC's Ochre paint pot or NYX's eyeshadow base.
Or if you're scrimping a bit on the money, you can also use concealer to prime and help you fake bigger lid space. Just remember to set it with powder especially if you have oily lids.
3. Have a simple eyeshadow arsenal
I'll let you in on a secret: You don't REALLY need an eyeshadow palette though it's okay to want one.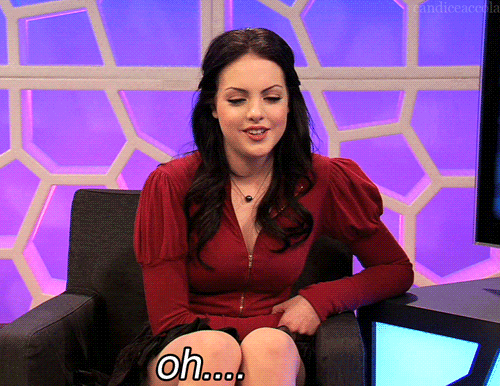 The problem with a lot of palettes available in our stores is it comes with too many glitter colors when in reality, you only need one or two. To really save up, buy separate shadows in pots so you can build your own. Buy small pans of dark and glitter eyeshadows because they only have one purpose and you don't need a lot. Buy bigger pans for transition and lid colors.
Etude House, Essence, San San Cosmetics, and FS Cosmetics have a great selection of single eyeshadows that don't cost much.
4. Use a transition color
A lot of people skip this because they don't  understand what a transition color is for. Let me explain, if you are an eyeshadow noob you don't want to immediately pop a dark definer color on your crease because when you try to blend it out and you're not good at it your mistake will be super obvious. A lot of YouTubers will tell you that too. A transition color will help give the illusion of a well-blended crease color and will help intensify your eyeshadow look. Use a peachy transition color for warm and brown eyeshadows, while use a mauve for rose-hued ones.
5. Tap the brush!
Clarification: You are not wasting product, you are saving yourself from a disaster. 'Nuff said.
6. Have two eyeshadow brushes you trust with your eyes
The common misconception is you ABSOLUTELY NEED a set of eyeshadow brushes.
Nope. You only need two, or one if you really want to save up.
The truth is, you don't need the flat eyeshadow brush to pack on pigment, your fingers are better at doing that.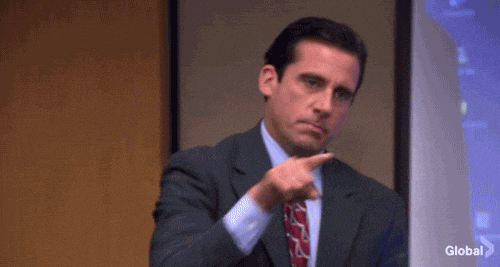 All you need is a  fluffy blending brush that fits snuggly in your crease and a smaller definer brush to add definition at the end of your lid and highlight at your inner corner.
Check out E.L.F. and Landmark for cheap, yet quality brushes.
7. Blend!
Do your best, okay? Avoid harsh lines by blending with a fluffy blending brush.
This helps in giving that nice delicate and smoked-out look without making you look like a raccoon.
There you go! No go out there and slay!