Nyx just dropped an out of this world lipgloss collection. Its colors are quite galactic, with flecks of metallic colors in every drop. But taking from its name, Unicorn Blood, it is undoubtedly as magical as it sounds.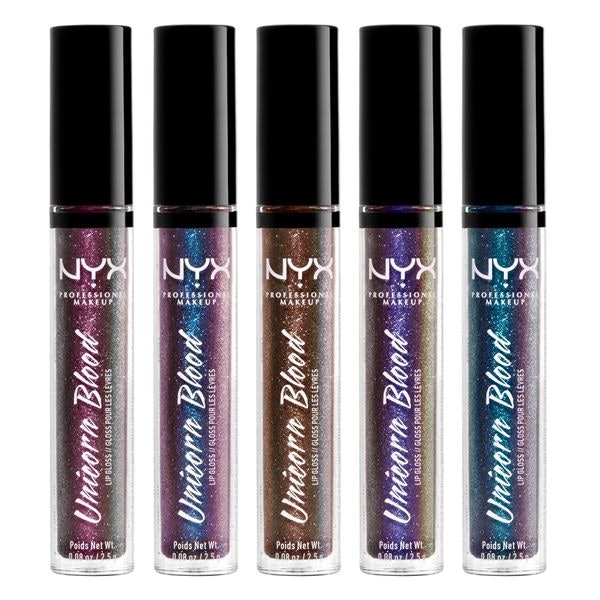 It basically looks like liquid shimmer on your lips, making it look very plump. It's the kind of statement lippie that brings personality to every look.
Reviews say it is sticky as hell, but you probably won't mind because it's highly pigmented and the colors it gives your lips is just worth every cent. There are five colors in this collection.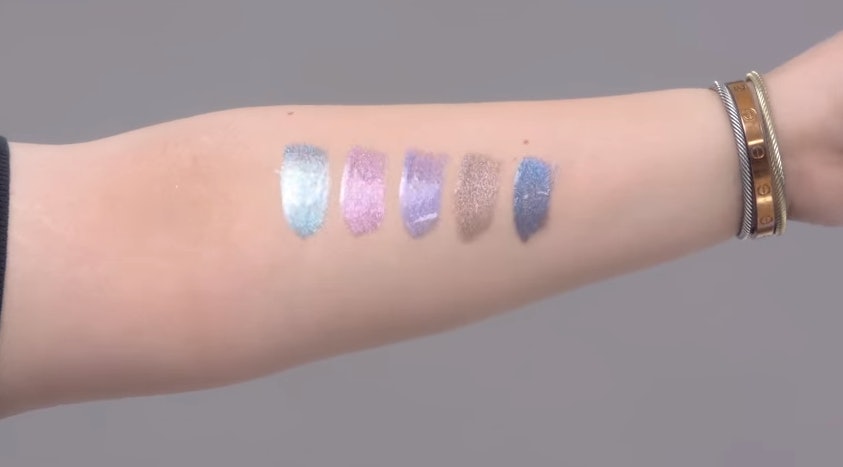 Here are the Unicorn Blood shades:
CLASH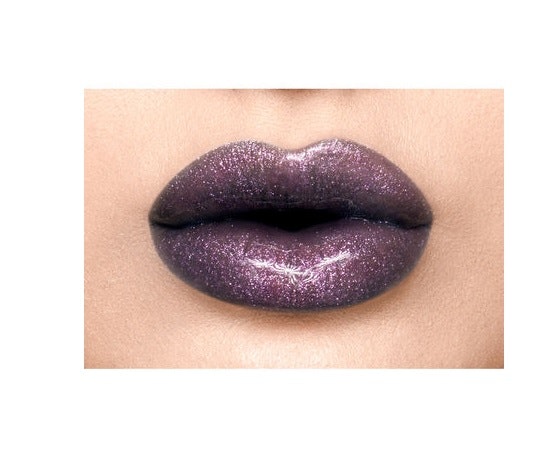 BLACK HOLE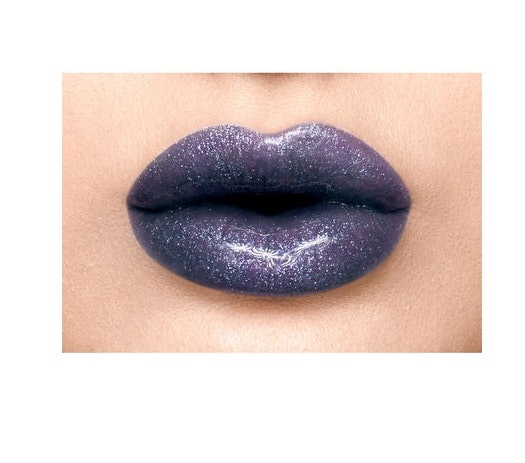 COSMIC GLAZE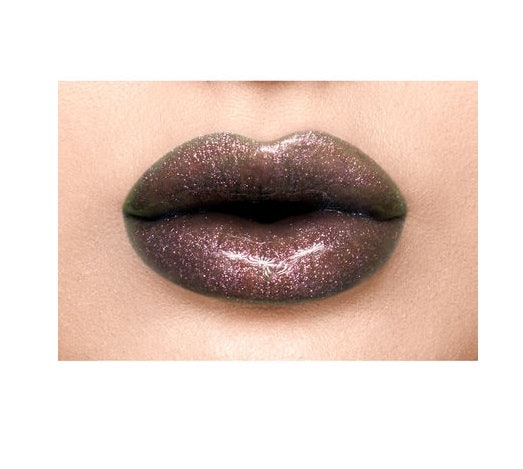 KINETIC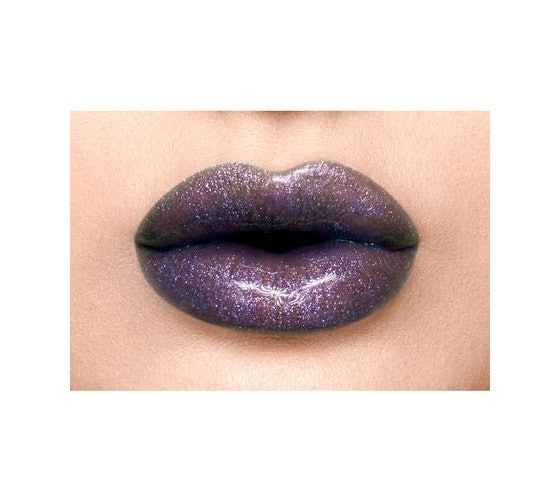 ECLIPSE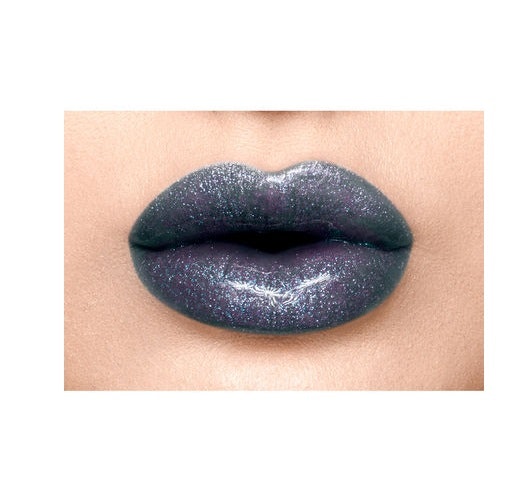 Most of the lippies are on the purple side, but we love that there are always specks of blue and gold to make it seem more iridescent.