Pixar's Coco follows Miguel Rivera, a young boy who dreams of becoming a musician like his great, great grandfather and musical hero, Ernesto de la Cruz.
Sadly, since the disappearance of his great, great grandfather, the Rivera family has placed a ban on all music.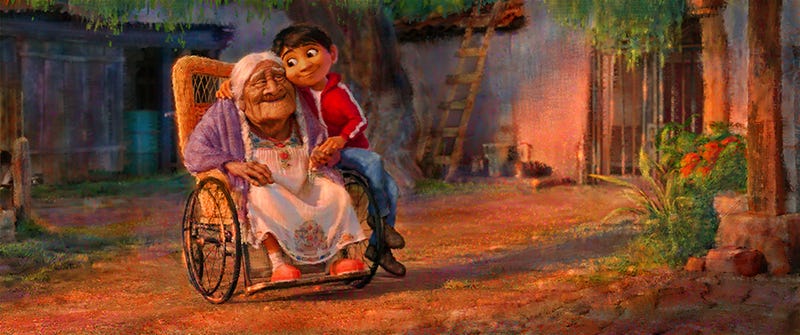 On Dia de los Muertos, Miguel is mysteriously transported to the Land of the Dead where he seeks the blessing of Ernesto to become a musician just like him. Little did he know he'd see a whole lot more than that just Ernesto, learning the hidden truth about his family.
Coco plays heavily around family, culture, and tradition. Everything in the Disney movie is made with extensive research.
The Day of the Dead is an indigenous Mexican holiday which is practiced mainly in the central and south regions of Mexico. However with its growing popularity over the years, it has spread throughout the rest of the world.
In Mexico, a unique mixture of cultural influences eventually led Dia de los Muertos into a festival which is celebrated on November 1st and 2nd during All Saints' Day and All Souls' Day. But specifically, the Day of the Dead generally refers to November 2nd.
It is a celebration of life and life after death. To most Mexicans, death is a transition into another kind of life. When the dead make their annual journey to the world of the living on this day, there is much to celebrate.
There are offerings, celebrations, trails of marigolds for the deceased. The trail comes from the idea that the pungent odor of the marigolds will help guide the deceased to the altar.
The trail starts from the loved one's grave to their relatives, explaining why the bridge connecting the deceased to their family is completely made out of marigold.
What about the skull masks, skull candy canes, skull everything? Well, it reminds festivalgoers of the deceased as well as the deceased to be — which is everyone.
It's a whole new world we've never seen before and like all Disney movies, it will make you weep like a child, no matter how old you may be. Kudos to Pixar and the team behind this beautiful film which deserves to be an instant classic.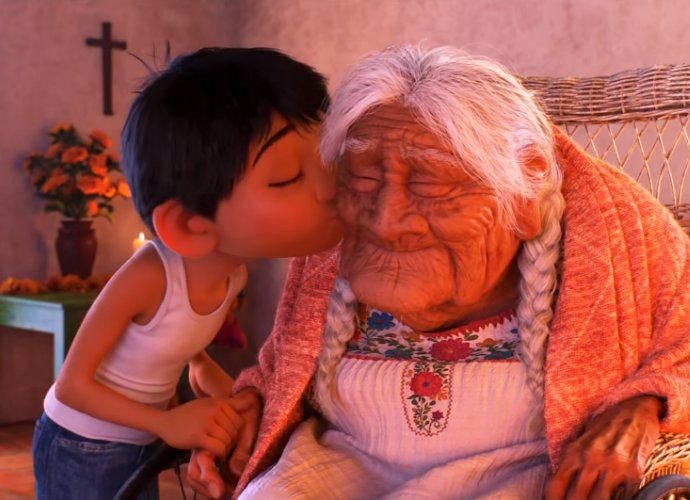 Watch the trailer below: