The Internet Mobile and Marketing Association of the Philippines (IMMAP) held the second digital congress (DigiCon DX) last October 11 to 13 at the Philippine International Convention Center (PICC).
This year's congress focused on the culture envisioned to aid marketers in adapting to digitalization in the theme: "DX: The Culture of Digital Transformation."
In line with that, a diversity of projects, presentations, and discussions were shown to the pvblic, with the opportunity to know content provided by globally-acknowledged key opinion leaders.
On the first day of the digital congress, Spotify unified the gathering of marketing practitioners with its insightful talk on the Streaming State of Mind.
Spotify has been in the Philippines for four years and it has created multiple music waves that have captured the hearts and attention-spans of Filipinos all around.
What's trending?
1. A change in content consumption to streaming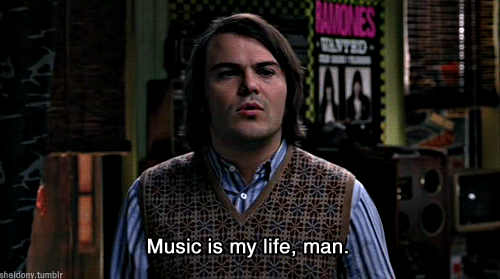 Filipinos have streamed at least 30 billion minutes in 2016, with an average of 154 minutes per day on the app.
"Our second prediction for this year is: 'Radio is great, but audio is even better.' For radio, people traditionally listen during commuting hours. But we offer streaming that is turned on throughout the day," Joanna Wong, head of business marketing for Spotify in Asia Pacific, said.
"This is opening up a new market and audience that advertisers really have to understand how to market to. We found currently that the ad streaming revenue is worth $1.5 billion. We forecast it will be worth $7 billion by 2030," Ms. Wong added.
2. Music is a mirror
It reflects true feelings. Streaming captures the signal — 100 billion data events happen on the Spotify platform per day.
Benjamin Chelliah, Spotify head of public relations for Southeast Asia, said: "People are now starting to 'playlist' their life, basically creating playlists based on what they're doing and making sure it's related to that moment. That's why moments are so important. It's one way of people understanding what's happening in their lives and making it relevant."
3. Data fuels our media innovations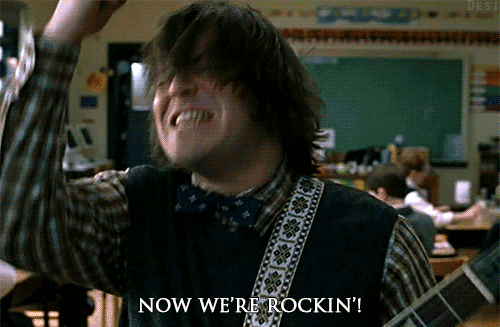 Micro moments are very important today. Music matters when personalized. Consumers are demanding personalized & curated content.
The #Hugot playlist is one of the most popular playlists amongst Filipinos. The #Augusto2parinkita hashtag earned 24.9M impressions, 518 entries when it ended because duh, we love to hugot about pretty much everything.
Time capsule

Spotify.me tells you what kind of music listener you are with your average beats, your genre (you can be all over the place!) — you are what you stream.
Data fuels media innovations and marketing strategies.
Data really fuels everything we do. In an example, Spotify shows us the Axe One Song Stand which is a dating and matching game.
"Men are extremely attracted to women with the same musical taste."
The dating and matching game lets you match with someone who's listening to the same song as you and within the few minutes of that song, you can talk to your match. If you want to extend the date, you two create a playlist together which ultimately ends with you two being a match-made in Spotify.
You're doing great, Spotify!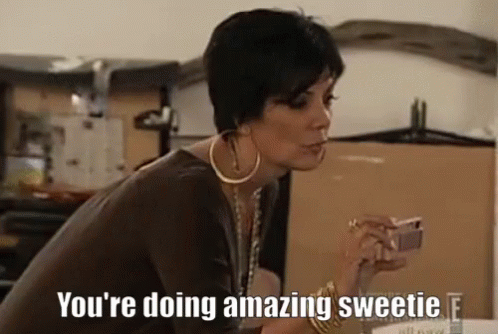 The Culture of Digital Transformation is upon us, fam. Learn it, live it.