Kris Aquino does not tolerate bs and she proved herself to be queen of social media once again when she came under an attack on her post.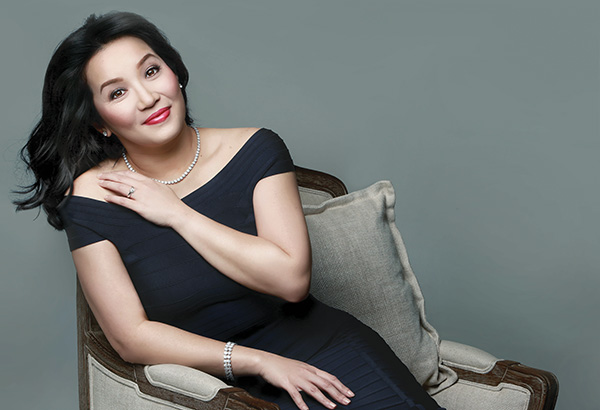 In an Instagram post, she showed a well-meaning photo of her and Bimby eating on their bed. She explains that after a shoot, she has a full day to do just about whatever she wants.
But of course, there's always going to be naysayers, no matter what you do. An Instagram user under the account name @bastille36 said Kris was setting a bad example for Bimby for letting him eat on the bed.
Well Tita Kris knows how to handle these type of comments with the right amount of class and sass:
That'll teach you not to mess with Kris Aquino.