A lone gunman opened fire from the 32nd floor of the Mandalay Bay Resort and Casino on a crowd of more than 22,000 at a concert in Las Vegas, leaving at least 59 people dead, injuring 527 others.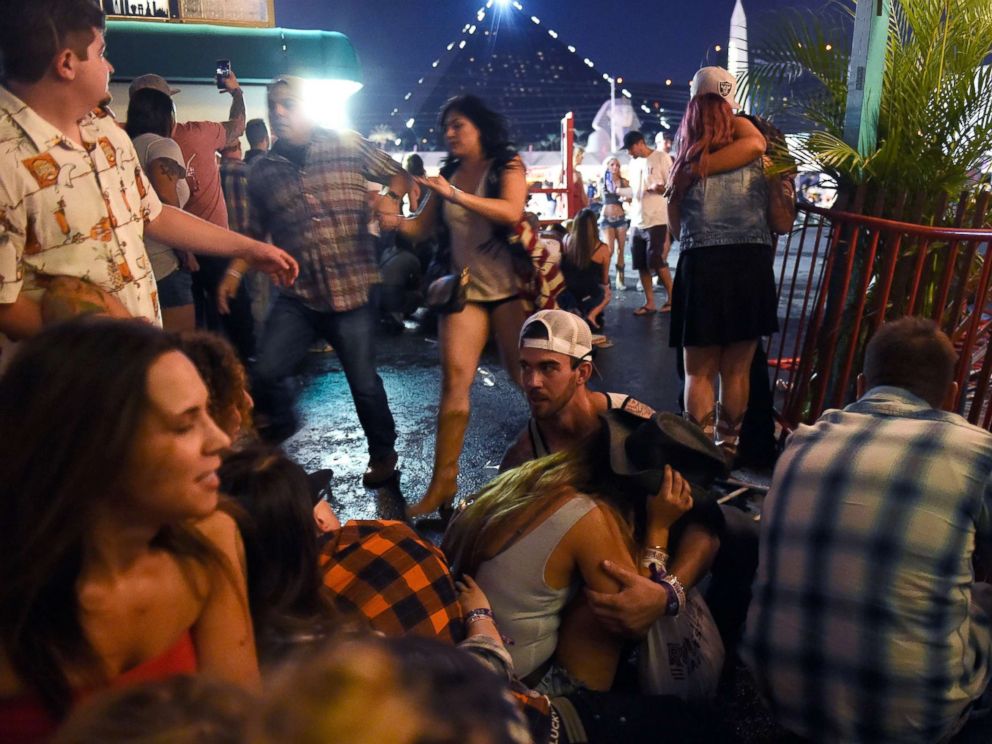 It's one of the deadliest mass shootings ever in the United States. The suspect, Stephen Paddock, 64, was reportedly believed to have killed himself in his hotel room at the Mandalay Bay Resort and Casino.
An online video of the attack surfaced near the Mandalay Bay Resort and Casino during the singer Jason Aldean's performance at the Route 91 Harvest Festival, a three-day country music event. The set was interrupted by the sound of gunfire. The music came to a sudden halt and victims fell bleeding, concertgoers ducked for cover, while others shrieked in fear, running farther away from the suspect's shots.
Authorities reported that the suspected gunman checked into Mandalay Bay hotel on Thursday, bringing multiple weapons with him found in his room himself.
One source mentioned there were 23 weapons in the said room. It's not clear whether all the weapons were utilized according to Sheriff Joseph Lombardo.