That was not cool, Jobee. Totally not cool.
Jollibee just released a follow-up video to its heartbreaking Valentine release "Vow" on a Sunday afternoon, July 17, out of the blue. The attack is real.
It shows the point of view of a girl who'd been friendzoned by that guy who was friendzoned in the Vow. THE INCEPTION.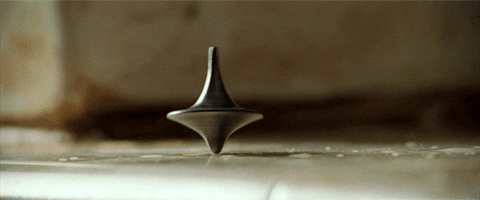 It glorifies how waiting and becoming the second priority can lead you to your true love. Well, we say fuck that. You are not an option. You are not second best.
Ate girl deserved better — even just a better alternative ending.
The pvblic already came up with a few ideas:
Made us question this too:
The biggest question in there though:
New number, who dis?