Aaron Carter was that babe we always wanted to hear back in our pre-adolescent days wherein we just wanted him to sing "I Want Candy," seeing him perform on Disney Channel.
Well now, times have changed and the singer was recently arrested in George on Saturday night — being charged with DUI and possession of marijuana. Carter failed a breathalyzer test and his girlfriend, Madison Parker, was in the car as well, arrested alongside him.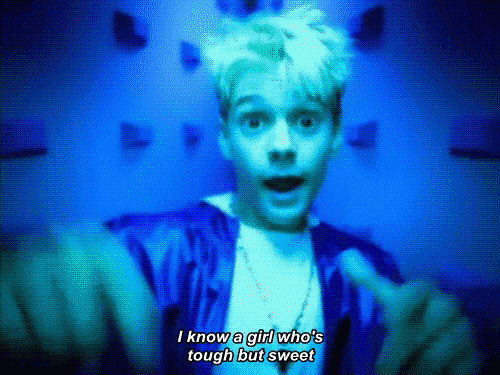 The singer on Twitter said he would not make a scheduled concert in Kansas City due to "transportation issues" earlier on Saturday.
Well, the Twitterverse had a lot to say about it and it's probably going to ruin your childhood more.
Aaron Carter was arrested on drug charges, but it's still a big improvement from everyone thinking he no longer existed.

— Nick Jack Pappas (@Pappiness) July 16, 2017