China's Yulin Festival takes the lives of thousands of dogs due to the controversial Lychee and Dog Meat Festival that happens every June.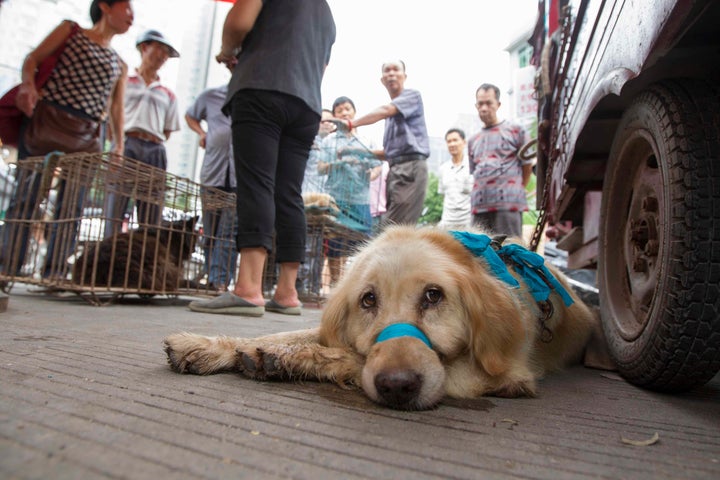 Now, animal rights activists are reporting that the local government will be banning the sale of dog meat. It'll come in to effect by June 15.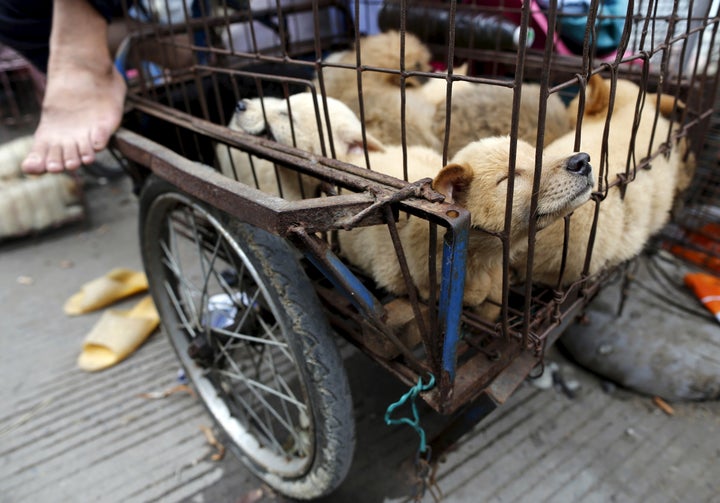 Duo Duo Animal Welfare Project executive director Andrea Gung said, "Even if this is a temporary ban, we hope this will have a domino effect, leading to the collapse of the dog meat trade."
"This ban is consistent with my experience that Yulin and the rest of the country are changing for the better," she said. "I am very impressed that the younger generation in Yulin and in China is as compassionate as their counterparts in the rest of world."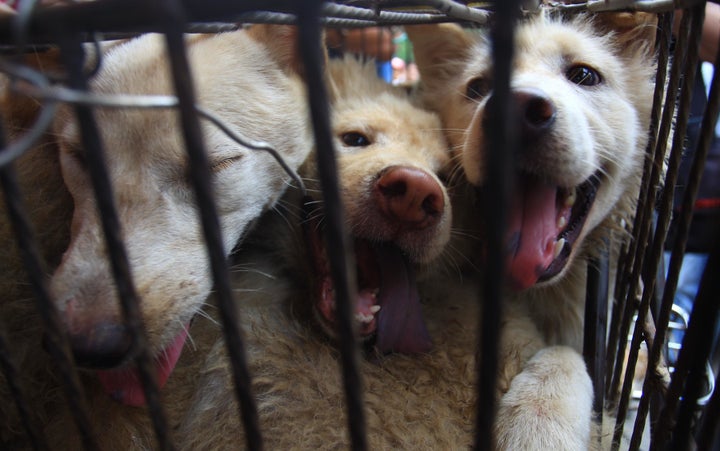 A trader caught selling dog meat will be fined up to 100,000 yuan (£11,202), subsequently, he could also be arrested, according to the Humane Society International.
This should give all those doggies that died in vain some justice. Plenty more is action is needed, but at least, it's a start.