Soooo, Katy Perry dropped by Ellen to promote her upcoming album Witness on Tuesday when Ellen DeGeneres actually forgot that Katy was married to Russell Brand for over two years.
Right when they were about to play "Will You Perry Me?" aka "Would You Rather," Katy Perry made a little half-joke, exclaiming, "Do I have to get married…AGAIN?!"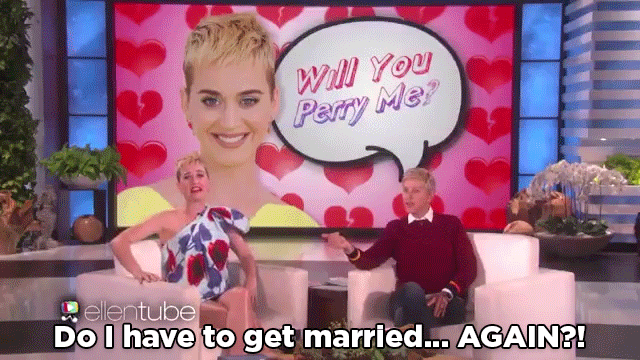 Ellen just sort of looked at Katy and said, "You were not married."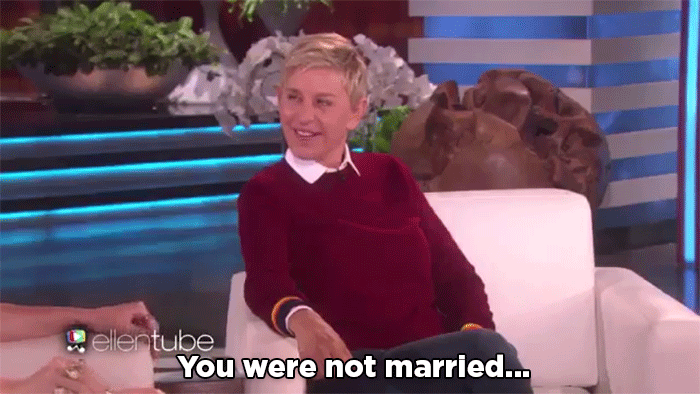 Katy tried to play it cool, but Ellen pressed on, asking who she was married to, until an uncomfortable Perry was forced to resort to mumbling the name of her ex.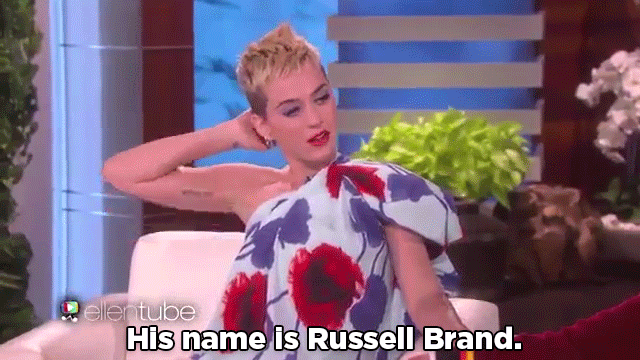 Katy tried to refresh Ellen's memory in the best possible way.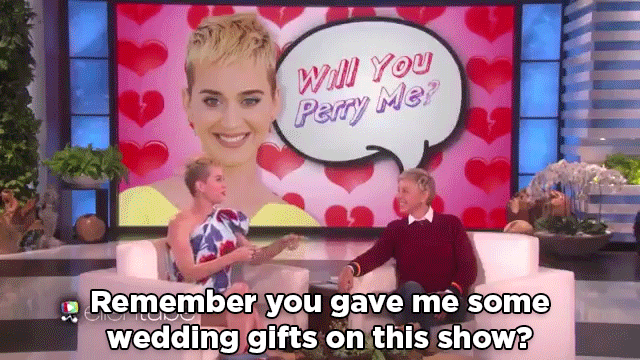 Ellen ends the clip saying, "That'll be cut out." Well, it was on ellentube, so, maybe they forgot about that too? 🤔