School is life for students and it provides them proper education, but it can get stressful and draining at times. Especially with those freeloading groupmates.
You know who you are.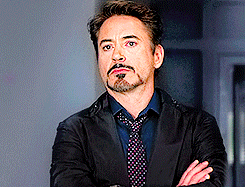 When it comes to studying, it's a battlefield of memorization skills and understanding. Repetition is key. But sometimes, it just becomes too difficult and you skip to another question and skip to another until before you know it, you basically left your test paper blank.
Well not this person. She knows how it's done.
But really though, you should study for your exam even if it is the last thing you want to do. Students, don't try this at school.