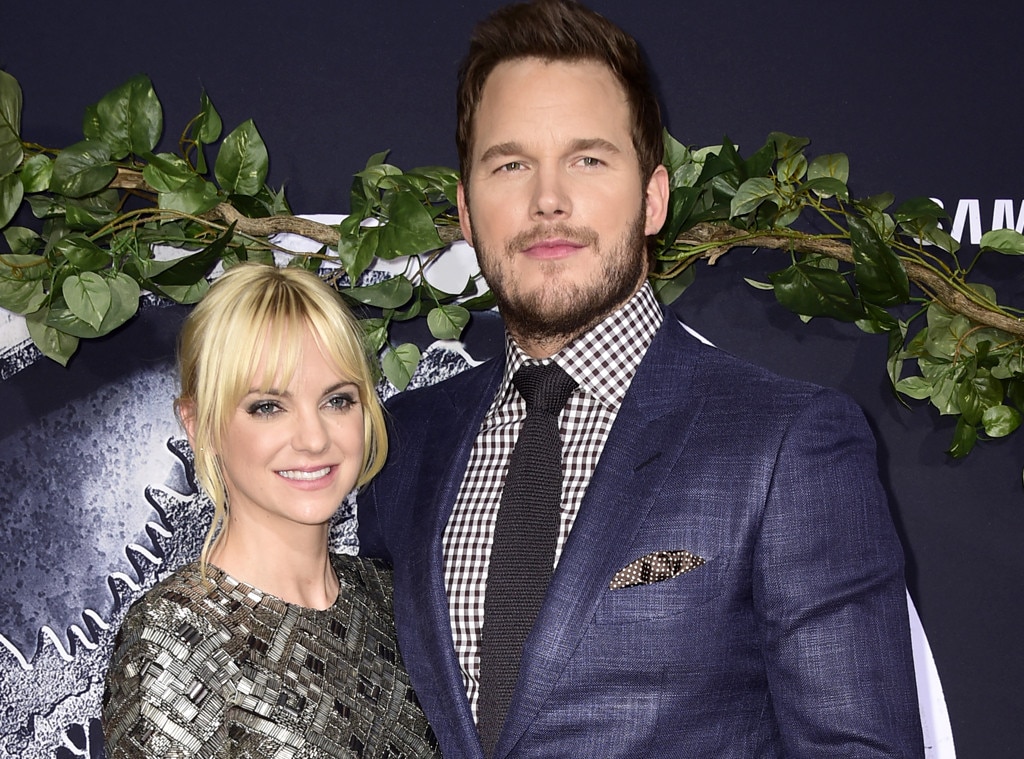 First Brangelina, now this.
Anna Faris and Chris Pratt have called it quits after eight years of marriage and everything will never be the same. The two have posted statements, Faris on Twitter while Pratt on Facebook.
We can't anymore.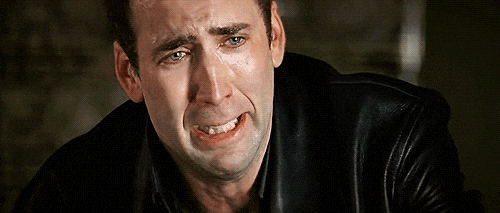 The two met on the set of Take Me Home Tonight in 2007 and got married in July 2009, with a son, Jack. According to Huffington Post, Anna fell for Chris when she discovered that he also had a dead bug collection.
"I had a bug collection and … when Chris and I first started dating he invited me over to his apartment and he had, also, a dead bug collection," she said on The Late Late Show with James Corden.
"Wow," Corden chimed in. "What are the chances?"
"That's how I felt!" she stated. "So much so that I started to cry."
We're starting to cry too, Anna.