Imagine standing all day long in line with fellow fans, being gratified with a Purpose Tour ticket, and then having it get whisked away from you some weeks later for no explanation?
It's a bit tiring. And a little more disheartening. We could've accepted it if there were an acceptable reason, but all Beliebers got out of the official statement was "due to unforeseen circumstances". What the hell is that supposed to mean?
"Tickets will be refunded at point of purchase," they say. As if it's going to make it all better.
We're trying to be calm and understanding about everything, but just like our boy Piolo, we deserve an explanation. We deserve an acceptable reason.
It got even worse when BBC reported that unnamed sources told US media that he was "just over it". Bieber hasn't commented on the decision on social media.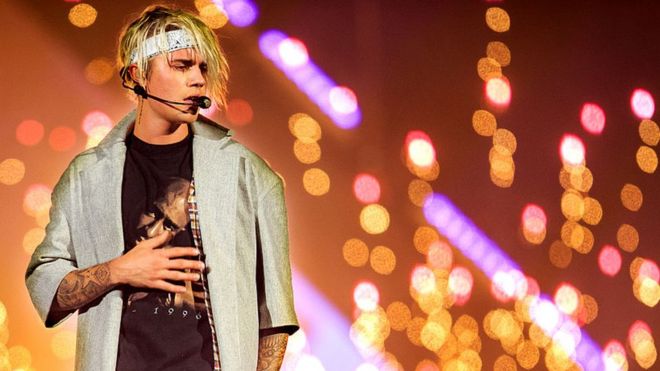 It'll affect 14 dates in Asia as well as North America over the next three months, including the Philippines. We'll give Justin the benefit of the doubt and give him space to air this all out 'til he's ready to talk to the pvblic. Until then, we'll be silently weeping, refunding our tickets at the outlets.