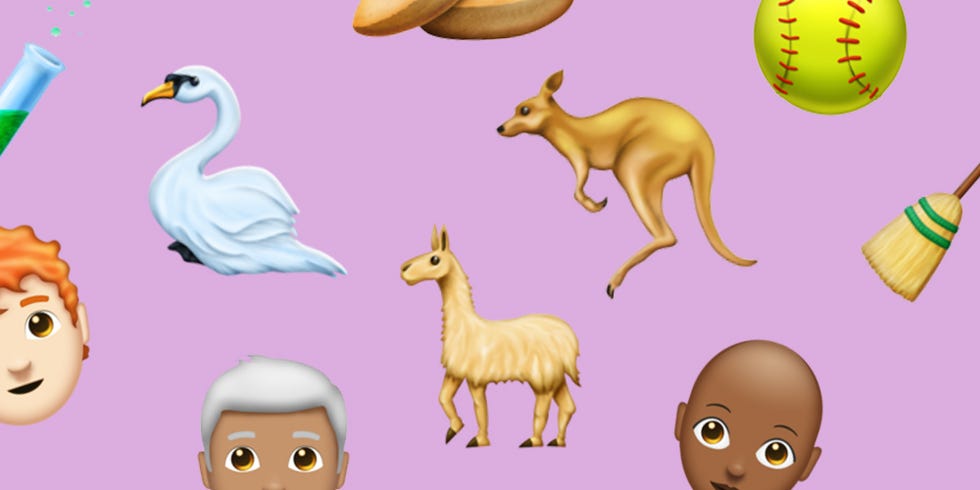 Emojipedia has just teased a new batch of emojis for 2018 and holy mama there's an actual llama!
Unicode, the tech-based company responsible for creating emojis, has recently announced that a natural haired emoji may be coming soon and in its proposal, the company shares that it "may be used to represent either curly hair or afro hair."
Unicode shared an Instagram post of natural hair vlogger Ciara Anderson as one of its inspirations — it's a small but progressive step towards inclusivity.
There's also a bald emoji, a redhead emoji, and a white-haired emoji as well.
The update is set to release sometime in 2018 after the approval of Unicode.
Unicode cites, "Emoji with glyphs that face to the right or left may face either direction, according to vendor preference. However, that can cause a definite change in meaning when exchanging text across platforms."