Kris Aquino's new Heart to Heart with Kris vlog is going to take you on one heck of a ride with her main boy Bimby.
Once you find yourself working your way through the videos, you find out that you and Kris have a lot of things in common.
1. When your friend gives you some advice on what to wear and use so you don't look slutty
2. When she spouted some truth on oily skin
3. When someone tries to stop you from treating yourself but you don't give no damn
4. When it you, it you.
5. When you know your priorities
6. Gospel of Kris Aquino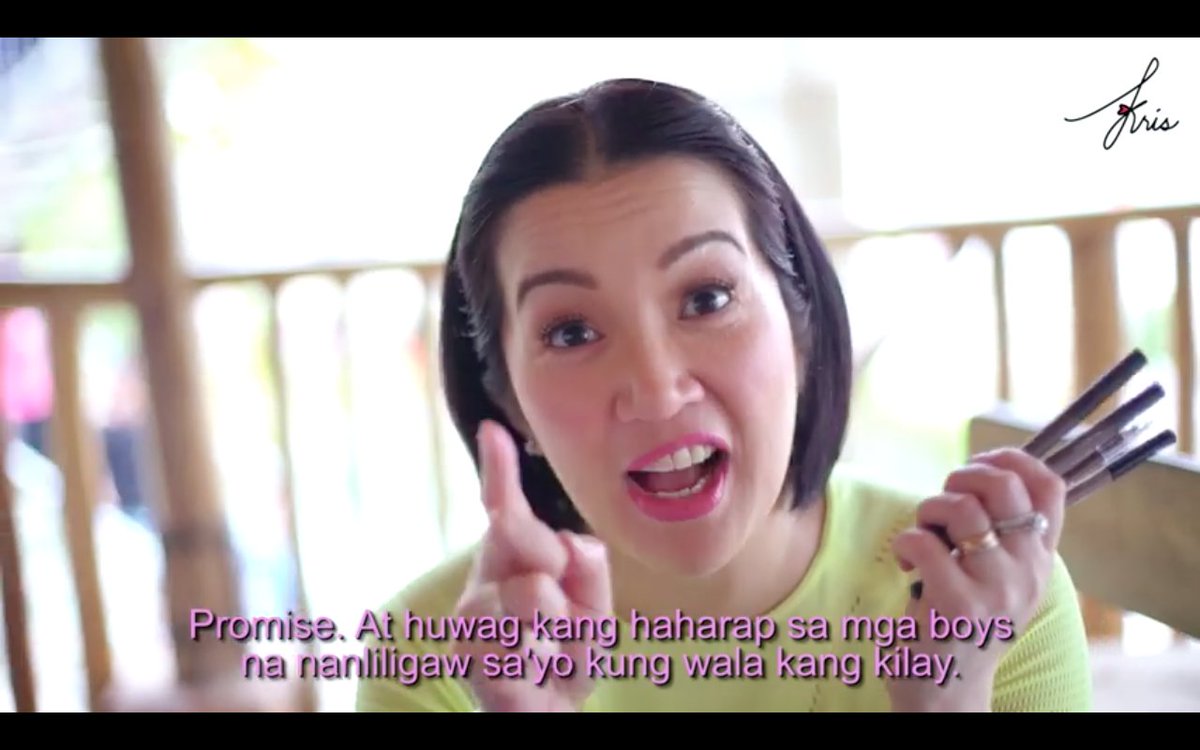 7. When it's gym day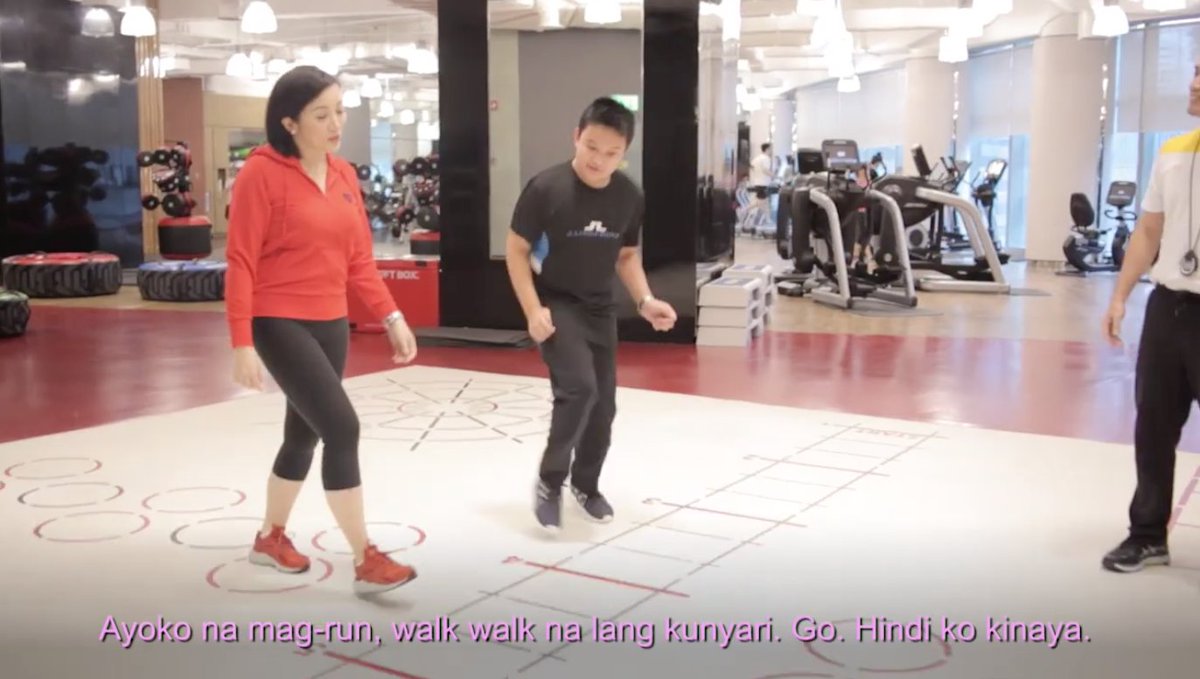 8. IT ME IT ME IT ME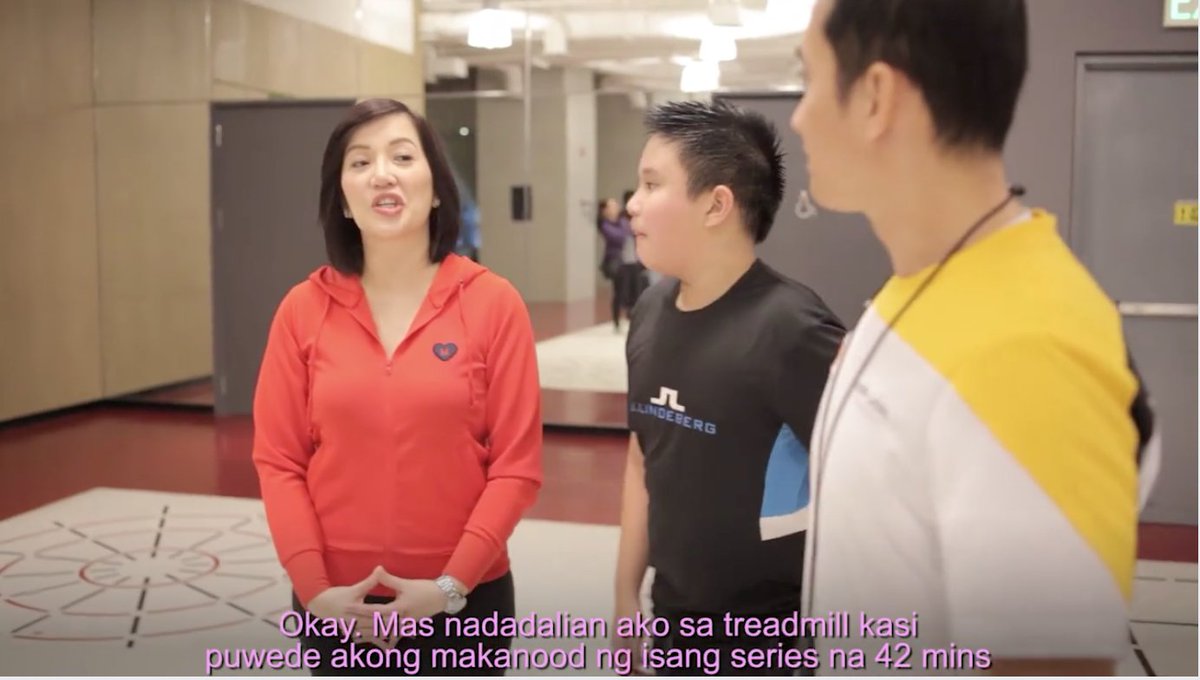 9. But really, woman's got a good heart underneath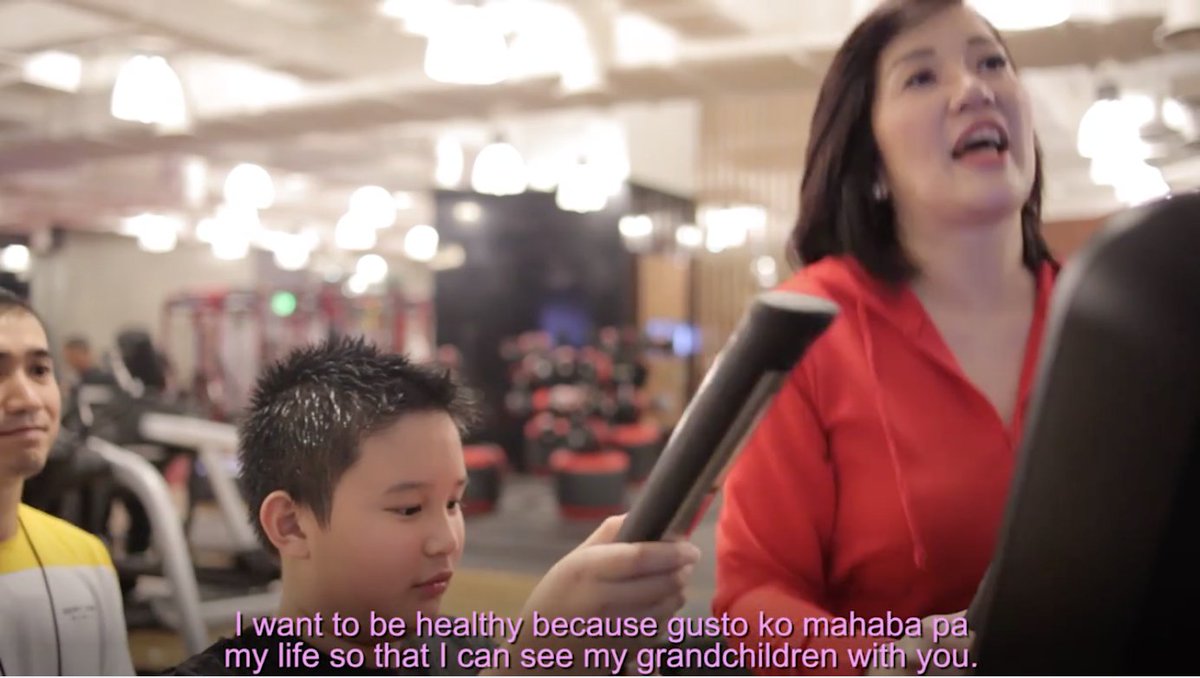 All photos from Heart to Heart with Kris.