If you're in the millennial age bracket, you've probably spent most of your childhood days playing Ragnarok with your older brothers at your home with the ISP Bonanza cards, or at a computer shop just a little ways down the road to play your favorite online game.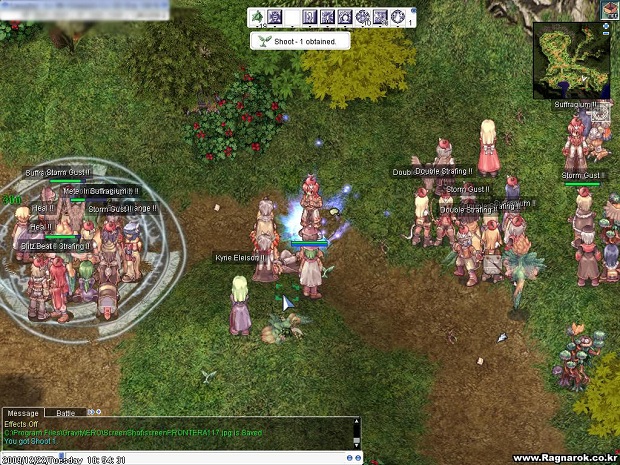 Ragnarok isn't just any game. It isn't the type you can replace with any other MMORPG game. This is why we're taking a stroll down memory lane to give ourselves a little reminder of what we've been missing out on since Level Up! Games pulled the plug on the Philippine Ragnarok Online (pRO) servers in 2015.
But fear not, the game is making a comeback in the country with the kickoff Ragnarok Festival held in SM Annex on May 7. Electronics Extreme and ELITE, the regional and local publishers of the game (respectively), will be handling the game.
Gravity CEO Kitamura Yoshinori said, "We took a short break for five years to have a new start and we are now more than ready to make our way up once again in the Philippines."
No more talk, just memories:
1. That oddly satisfying feeling when you level up.
Nothing feels better than seeing that iconic angel and that level up sign on your screen, with your hp and mp restoring to its full state.
2. That difficult dark journey you had to take in order to be a Swordsman.
GIGIL SI ACOE PAG NAHUHULOG SA VERY DARK PLACES.
3.  Those chatrooms you make in hopes of finding someone to pop in
Waiting game strong.
4. When you die but a random priest slash priestess passes by and takes pity on you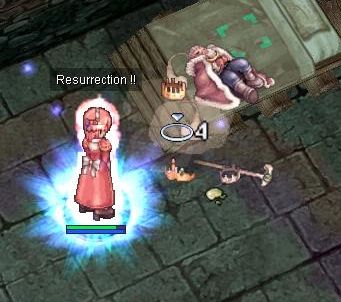 AND GIVES YOU PLENTY OF BUFFS. IKAW NA TALAGA THE REAL MVP!
5. When you get your first pet: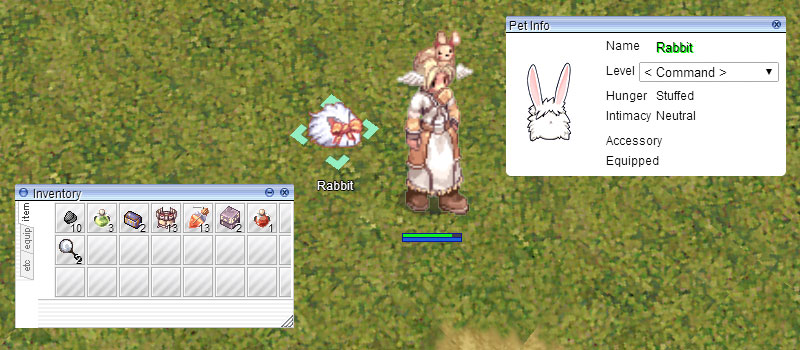 And they get pretty hungry a lot, too.
6. When you get to ride your first peco peco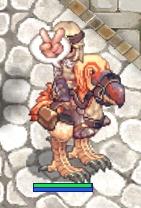 7. Whenever one of these bastards popped out of nowhere and started jabbing you from a mile away. Not hailing this hydra, nor any, for that matter.
8. PVP mode. The real test of your character's power.
9. The Prontera background music always soothed your eardrums the right way.
Oh and by the way, the upcoming game is potentially free to play. You ready for the new and improved one?
Visit ragnarokonline.com.ph for more details!