Our favorite holiday is just around the corner and it's this time of the year when time seems to fly really fast.
One minute, you're busting to finish your year-end deliverables, the next minute, you're enjoying a hearty Noche Buena with your family. But in between, your stress levels are through the roof!
Don't allow everything about Christmas to just go by like a blur. Here are some ways that you can make your Christmas experience this year happier, more meaningful and less stressful.
1. Plan carefully your Christmas get-togethers with family and friends, taking into consideration both the exasperating road traffic and the nauseous throngs of shoppers in the malls. Say no to unnecessary invitations; focus only on activities that will make the season more meaningful to you and the ones you hold dear.
2. Buy thoughtful gifts for your loved ones as early as now. Doing it at the last minute is not putting enough thought into it; remember, haste makes waste. If you have the time and the skill, create lovingly handcrafted gifts. You may also want to consider buying gifts from non-profit organizations.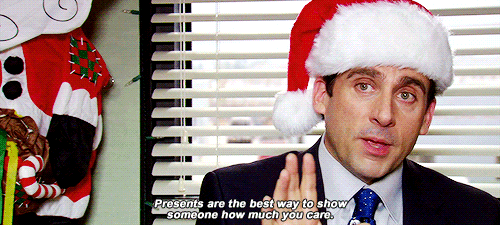 3. Reach out to someone you've not talked to in so long. Write a letter to a relative you've been estranged with. Call a friend you've had a big falling-out in the past. Bury the hatchet. Make amends. Renew relationships.
4. Pay forward the blessings you received this year by spending at least a day at a children's cancer ward, a center for abused and abandoned kids or a home for the aged. Give a packed meal to a street dweller. If we all do random acts of kindness, the world will be bursting with goodness!
5. Feel the spirit of the season by watching funny or inspirational movies about Christmas with your family and friends while enjoying a good wine. Make this a family Christmas tradition to look forward to every year. Rotten Tomatoes has a list of 25 best Christmas movies of all time. Check it out here.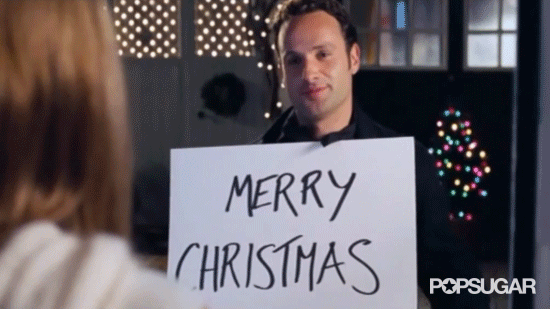 6. Visit your grandparents. Give them bear hugs and butterfly kisses. Ask them to tell you stories about their youth that you haven't heard before – they had as many shenanigans in their heyday as you do now. Make them feel loved in their sunset years.
7. Practice an attitude of gratitude. At night before you sleep, instead of counting sheep, count your blessings. Express your gratefulness openly to people who lifted you up with their good deeds – the people who matter in your life.
Have a merry and meaningful Christmas! ?