We can all agree that the office Christmas party is our favorite company event.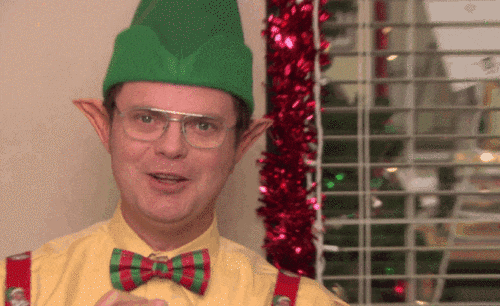 We all look forward to hanging out with workmates (especially our crush from another department), stuffing our faces with delicious food, receiving gifts from our wish list, winning coveted game prizes, laughing out loud, and just generally giving ourselves a break from all the office drama.
If your company hasn't figured out a theme for your Christmas party, here are some ideas that are in tune with the current pop culture trends and can make your party photos definitely social media worthy.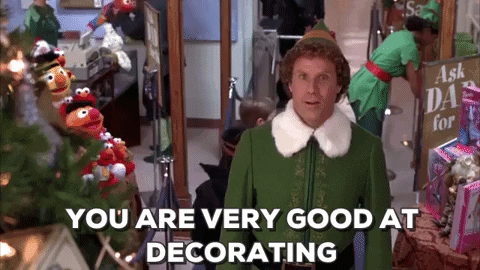 1. Medieval Fantasy
Game of Thrones is the most followed TV show, bar none. Imagine donning medieval costumes and grouping yourselves into the great houses of Arryn, Frey, Greyjoy, Lannister, Stark and Targaryen.
If you can pull off Daenerys' look complete with three dragons following you, no doubt, you'll win best in costume!
If you arrive at the party as Cersei Lannister, you can steal the thunder from Daenerys by recreating her much-talked-about naked walk of shame. Here's how: wear a skin-tone unitard under your brocade gown.
2. Thriller
If you're a fan of Stranger Things, you can come to the party as Eleven – if you have the guts to shave your head, you're straight up savage. If you guys are four in your squad, you can dress up as Ghostbusters just like Mike, Dustin, Will and Lucas did in Season Two.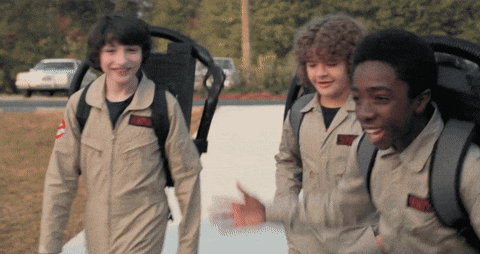 If you like scaring the sh*t out of people, come as Pennywise the dancing clown in the terrifying movie It.
Or, if you can convincingly transform yourself into Annabelle, you win!
3. Apocalyptic
Wear dirty clothes, put some dirt on your faces, and voila! You're the characters in The Walking Dead.
If you choose to be one of the zombies, go right ahead and work on your make-up.
Another idea is to make everyone come looking like the badass characters of the movie Mad Max: Fury Road. But, if your squad can recreate the zombie baseball team in Train to Busan, you guys are legit!
4. Sci-Fi
Christmas is always an opportunity for Star Wars and Star Trek fans to dress up as their favorite characters in these two rival sci-fi franchises.
The pretty one in your office will choose to be Princess Leia, the hunky ones will be either Han Solo or Luke Skywalker, the funny one will be Chewbacca, the office bully will be Darth Vader and the quiet ones can be the stormtroopers.
If your office settles for Star Trek, expect a lot of guys to rock Spock's bangs and slanted eyebrows. It'd be awesome to take photos of everyone in costume and doing the "Live long and prosper" hand gesture.
5. Heroes and Villains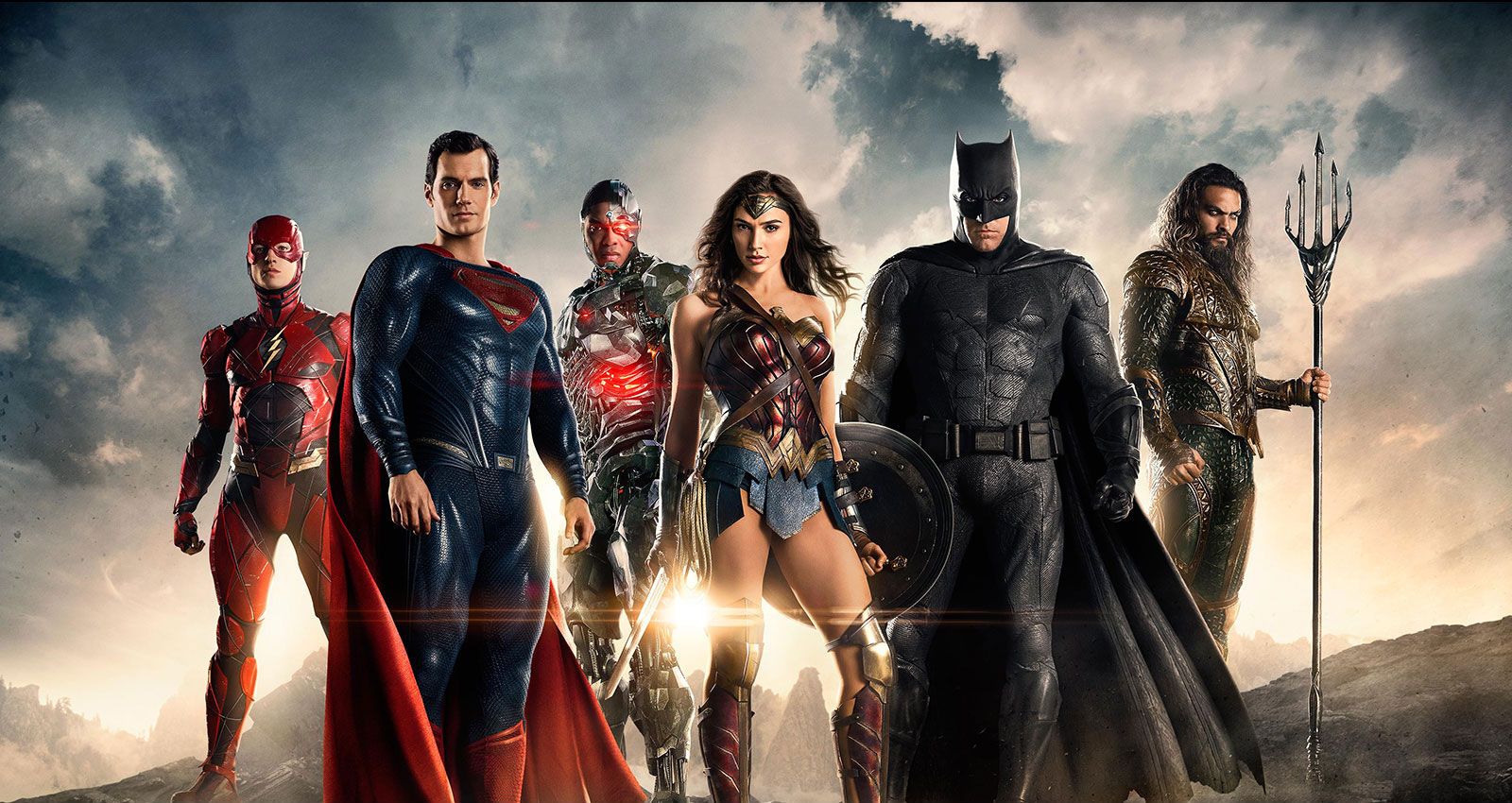 This one's easy. Group your officemates into the different superhero franchises – Justice League, Thor, Guardians of the Galaxy, X-Men, Fantastic Four, Captain America, The Avengers, Iron Man, Spiderman, etc.
Heroes and villains should be well represented in each team and the team the pulls off the best looks and gimmicks (like Torch making fire or Wolverine baring his claws or Spiderman spinning web) out of sheer creativity and resourcefulness wins!
6. Filipino Fantasy
Mahalin ang sariling atin! The furry costumes in Mulawin vs Ravena not only look great but are sexy AF! But if you want a more tamed theme, go for La Luna Sangre – just ask everyone to dress in black or red and wear prosthetic fangs and red contact lenses.
The photos for sure will generate tons of reactions!
7. Titos and Titas of Manila
Re-enact your Titos and Titas' days of youth by having the entire office dance to the biggest 80s hits while dressed in the most outrageous 80s fashion – mullets and colored blazers for guys, and metallic eyeshadow, cobra hair-dos and padded blouses for girls.
Channel the iconic '80s styles of Madonna, Cyndi Lauper, Michael Jackson, Boy George, Bruce Springsteen, David Bowie, Prince, et al and it sure will turn out to be one hell of a partay!
Enjoy your Christmas party! Merry Christmas!