If every Monday feels like a scene from The Walking Dead, then there's a 99.9% chance you're starting it wrong.
That 'Monday feeling' is something we can all relate to, because we're all babies in the bodies of adults who refuse to be responsible.
1. Start the day with your favorite blend of coffee or tea.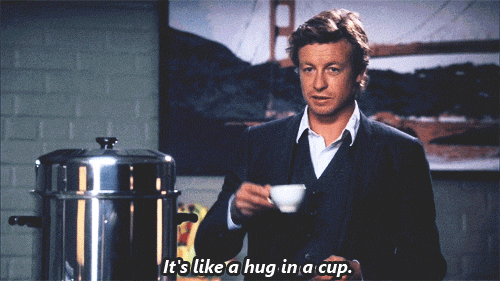 Wake up extra early and get yourself a warm, delightful hug in a form of a drink. Whip out your favorite cup and pour in your choice of fuel.
2. Put on your favorite outfit.
Look good, feel good.
3. Listen to new music on the way to work.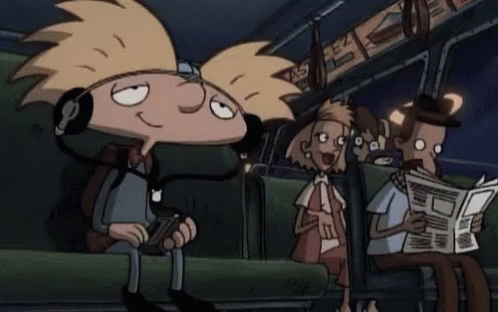 Instead of your shuffling through your regular playlist, why not go for new music in your "Discovery Weekly" on Spotify? Who knows, you might come across a new favorite! Discovering good tunes can easily turn your day around.
4. Write down things that need to be done.
Not having to remember your shit load for the day is one less thing to worry about.
5. Get yourself some yummy lunch!
Just because you deserve it.
6. Squeeze in some workout in the evening.
Nothing compares to the 'after workout' feeling. Sweat those Monday blues away and shake off the negativity. It helps you sleep better, too!
7. Plan your Friday night.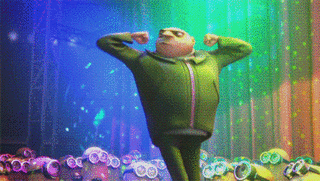 Have something to look forward to so you won't have to feel you're stuck in a rut.
Feeling better? Good.