Lily Collins is the human embodiment of a goddess.
It's like she was born to make us swoon in all her glorious unfiltered gorgeousness
Even when she's in mid-frame of a running sequence, she looks beautiful. Why is it when I run I look like I'm dying?
We can't help our newfound love for Lily so we collated some of the most iconic times she slayed her red carpet look
1. When she came up to the Critics' Choice Awards looking chic and classy with the dark lippie and eyeshadow to match it
Did we mention she invented the over the shoulder pose?
2. When she looked like a mother effin' stargirl (like she always does)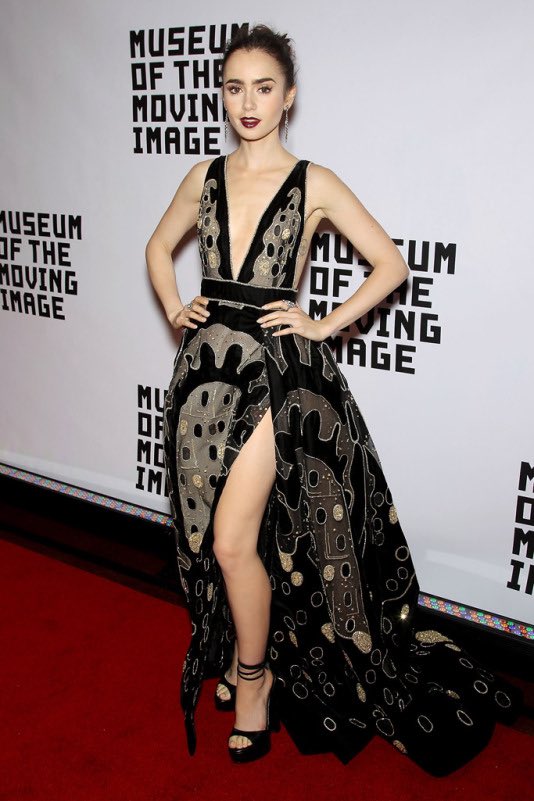 3. When she chopped off her lovely locks and showed up in a dress that looked so beautiful it hurt???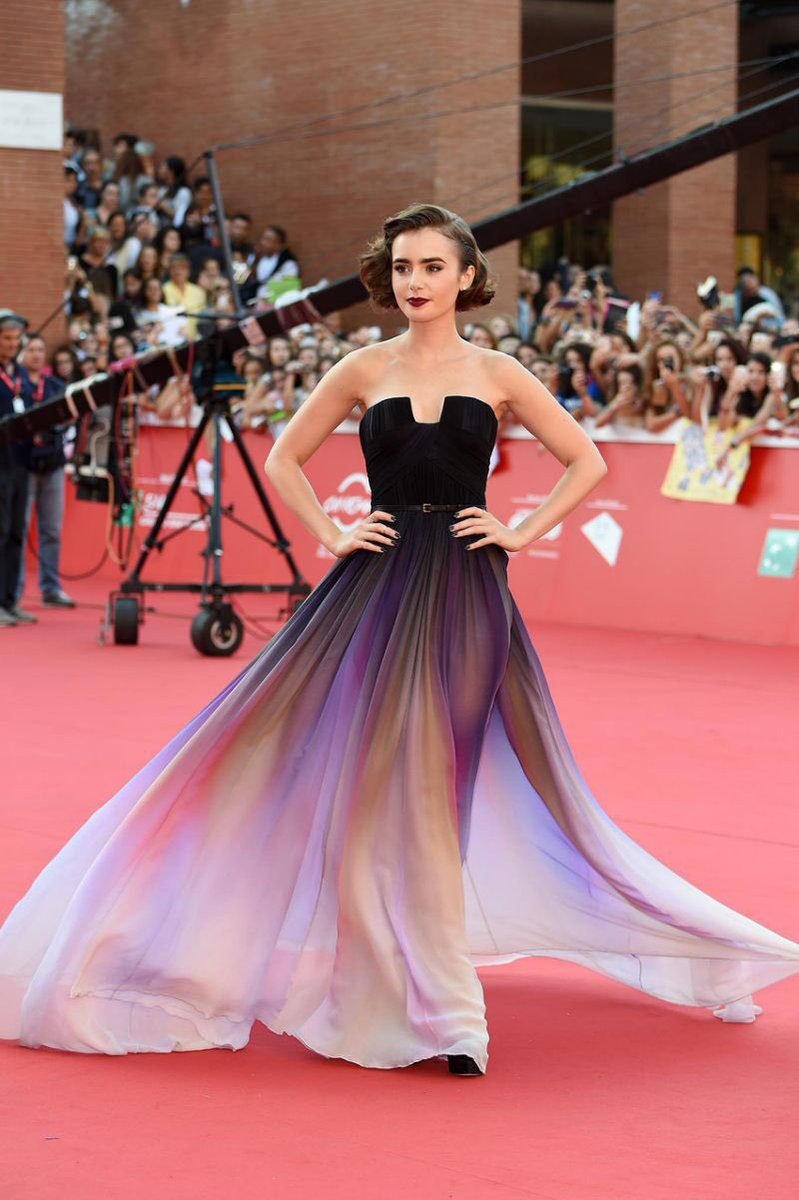 BOOM. Dead.
4. That time she went to the Golden Globes and made everyone weep because damn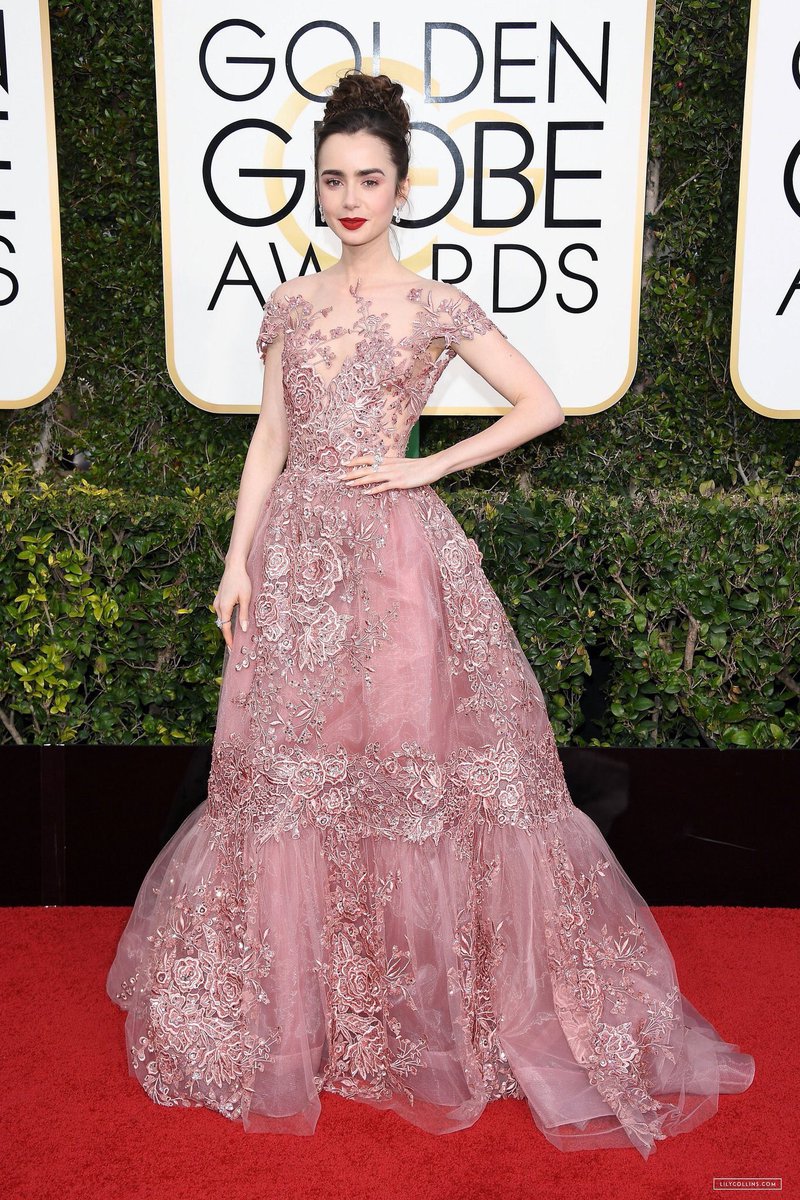 SLAY US KWEEN.
5. Even in her early days, she knew how to strike a pose and charm you to death
Thank You God for Lily Collins.